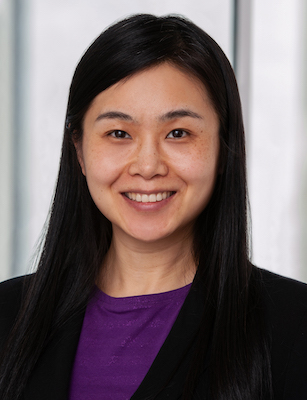 Xiaohui (Dawn) Zhao, PhD
Director of Psychometrics
Xiaohui (Dawn) Zhao is the Director of Psychometrics at PTCB. Dawn has extensive experience in the measurement and certification industry and in-depth expertise in accreditation, measurement, and certification. She is an ISO/IEC 17024 assessor and has worked with many certification programs throughout the nation.
Previously, she was Senior Measurement Research Analyst at the American Association of Medical Colleges where she had responsibilities in measurement for the Medical College Admission Test (MCAT) program.
Dawn has published many research papers in peer-reviewed journals on psychometric research, test development, and accreditation. She has presented on measurement and credentialing topics at numerous professional conferences.
Dawn holds a PhD in education measurement and statistics from the University of Iowa.