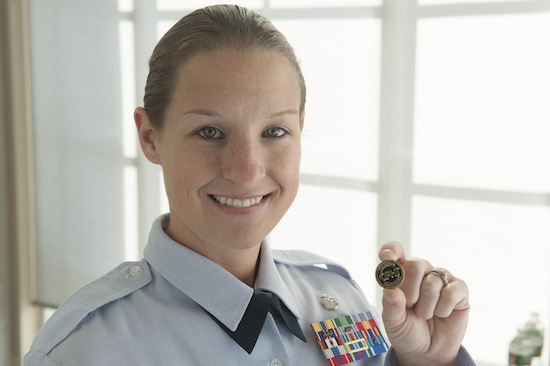 Federal pharmacy technicians serve the Department of Veterans Affairs (VA), the US Public Health Service (PHS), and branches of the US Military, including the Army, Navy, Air Force, and Coast Guard. PTCB is proud that many of the more than 675,000 pharmacy technicians certified by PTCB since 1995 are part of the world's best military healthcare personnel.
The incorporation of required PTCB credentials within the military demonstrates federal pharmacy's commitment to improving patient safety and rewarding pharmacy technicians through increased pay and new career opportunities.
On-Base Pearson VUE Test Sites
PTCB works with the federal pharmacy system to ensure that PTCB credentials are available to military personnel and their qualifying dependents. Service members have access to the exams at on-base Pearson VUE test centers. Eligible candidates should visit pearsonvue.com/military for additional information.
Reimbursement Benefits
Many reimbursement opportunities exist for active and reserve military personnel, spouses, and dependents through the GI Bill and other programs. To learn more on eligibility and reimbursement amounts on approved license and certification tests, visit the US Department of Veterans Affairs.
Find additional information in our Help Center.