Coming Soon to a State Near You

PTCB is headed to more than 25 meetings and events across the country in 2023.
Come visit with our team to learn more about PTCB, ask questions, partner, and connect. Check out our upcoming event lineup below to learn more.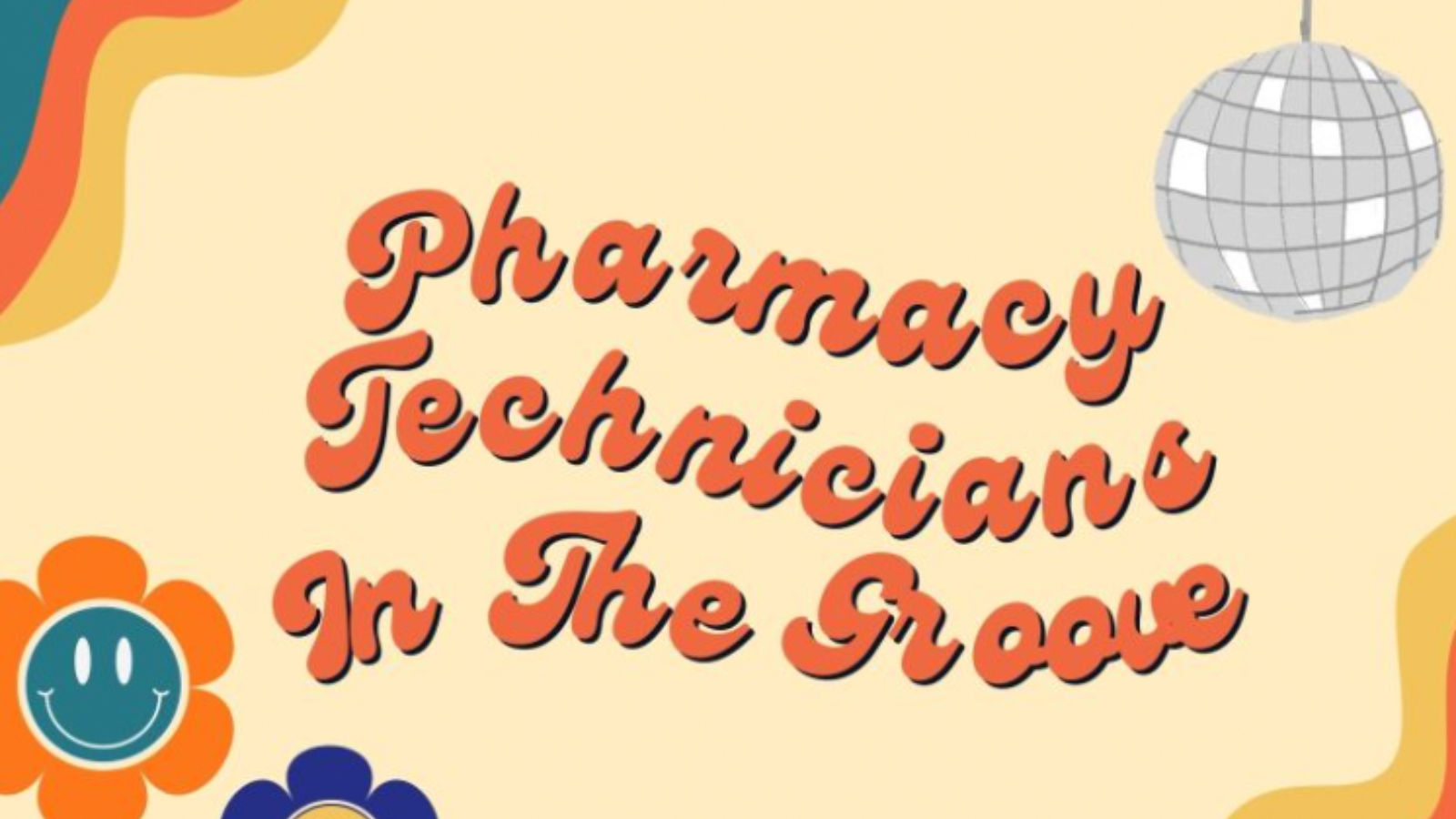 American Association of Pharmacy Technicians (AAPT) 2023 Annual Pharmacy Technician Convention
June 1 – 3 | Pasadena, CA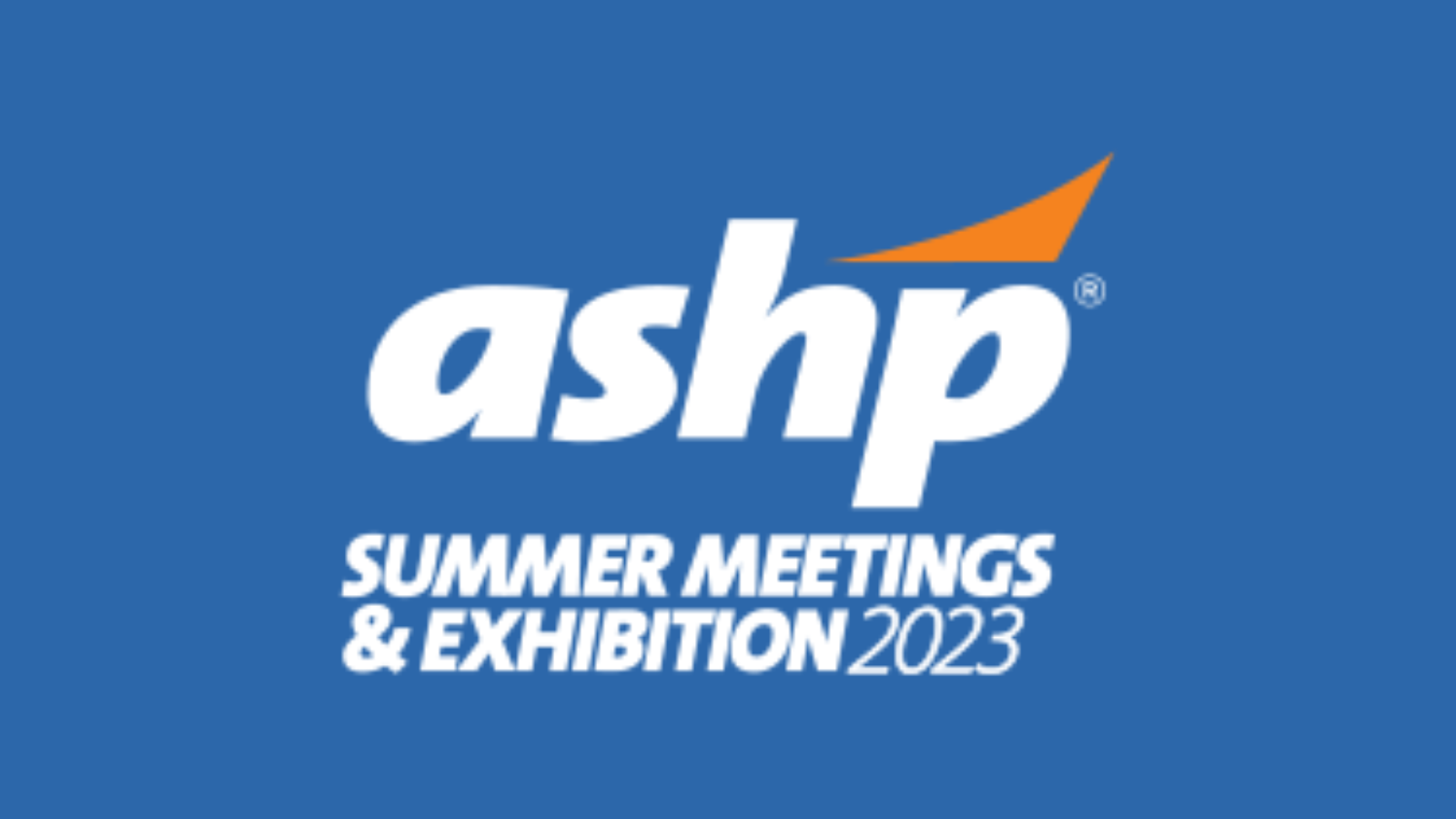 American Society of Health-System Pharmacists (ASHP) Summer Meetings and Exhibition
June 11 – 16, 2023 | Baltimore, MD
"It's the best of both worlds—specific and focused education and networking in your specialization with the ability to sample other areas of interest. The communities include:
Community Pharmacy and Ambulatory Care—for forward-thinking pharmacists who strive to advance ambulatory care and community pharmacy practice
Medication Safety—for clinicians and administrators who focus on innovative practices and solutions to optimize patient care and quality outcomes
Specialty Pharmacy—for practitioners advancing specialty pharmacy care through research, continuous innovation, and quality improvement
Influencers and Innovators—for pharmacy directors, managers, and thought leaders in contemporary practice
The meeting also kicks off ASHP's policy year with the inauguration of new officers and board members, hosts the proceedings of the House of Delegates, and includes poster presentations and an exhibit program featuring the latest products, services and technologies in the industry."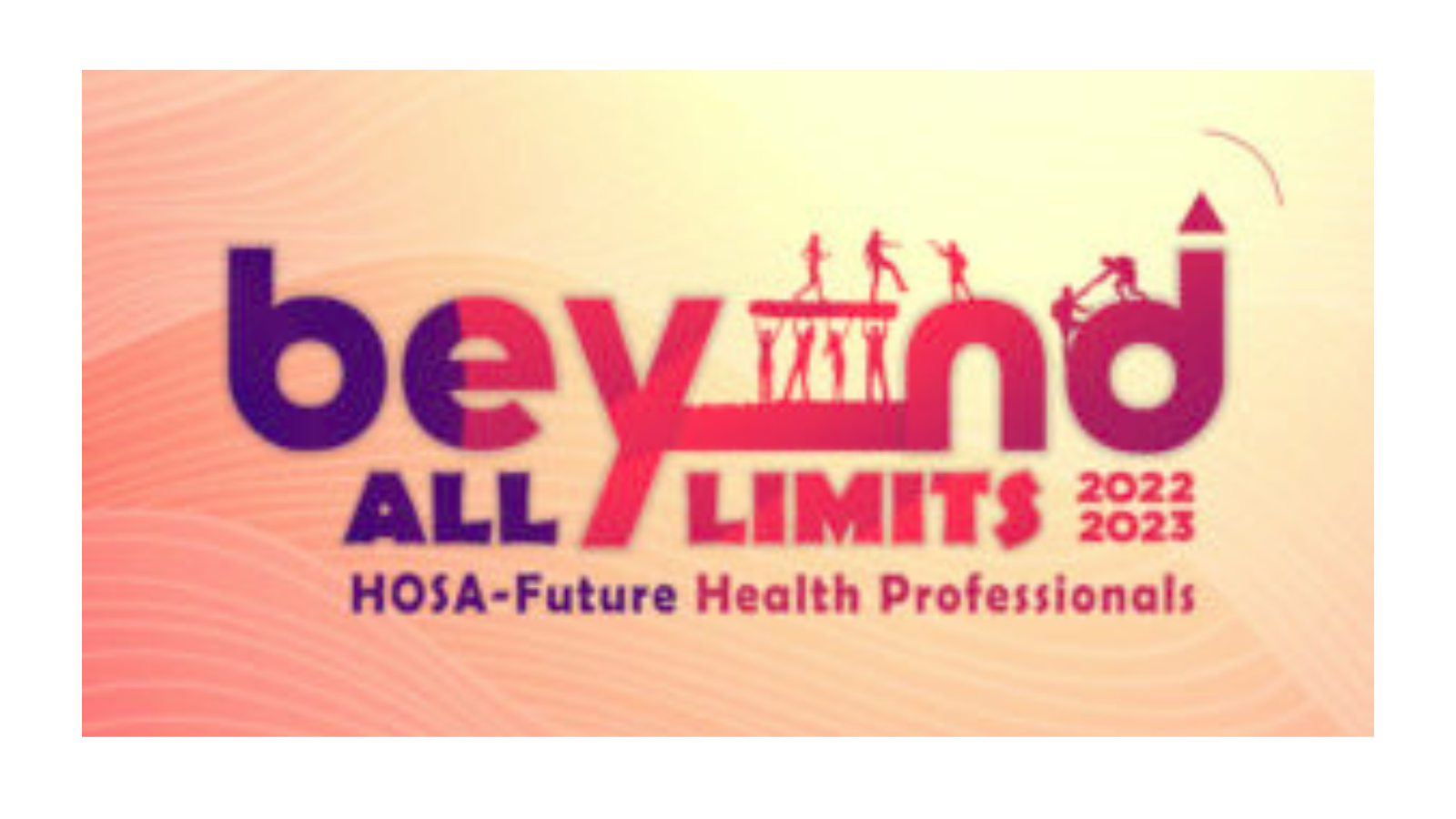 HOSA-Future Health Professionals International Leadership Conference
June 21 – 24, 2023 | Dallas, TX
"As HOSA enters a new year of leadership opportunities and new potential, we want to encourage members to go beyond what they and everyone else thinks is possible!
HOSA-Future Health Professionals! It's time for a new wave. This next year of HOSA leaders will change the game with innovations in education and in the health industry.
It's a new year, a time for new traditions and ways to do things. Change your perspective, adjust your goals and get ready to go BEYOND ALL LIMITS!"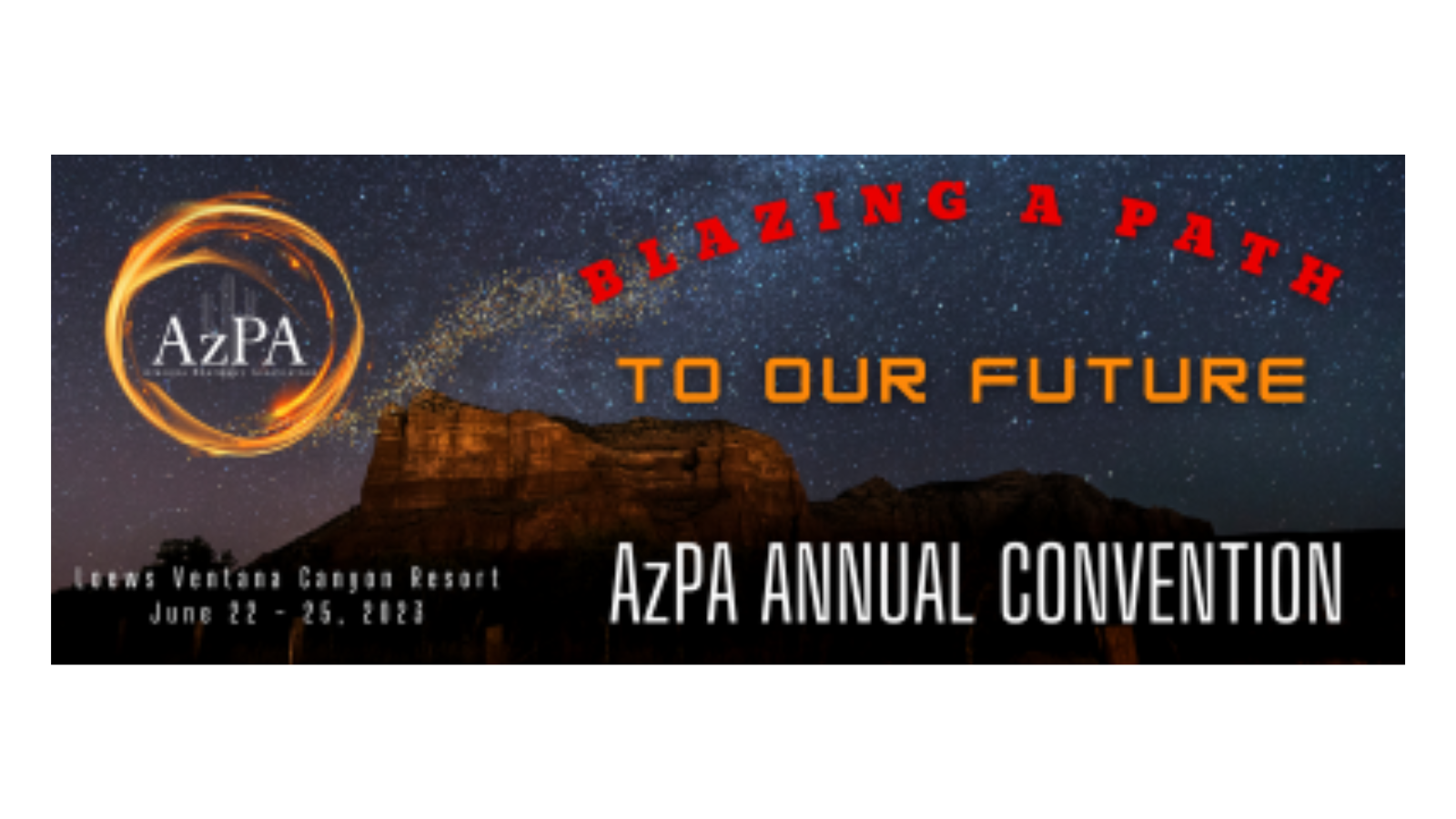 AzPA Annual Convention
June 22 – 24, 2023 | Tuscon, AZ
The Arizona Pharmacy Association is pleased to present this 4 day annual conference that provides continuing education, recognition, and networking opportunities for pharmacy professionals of all practice settings.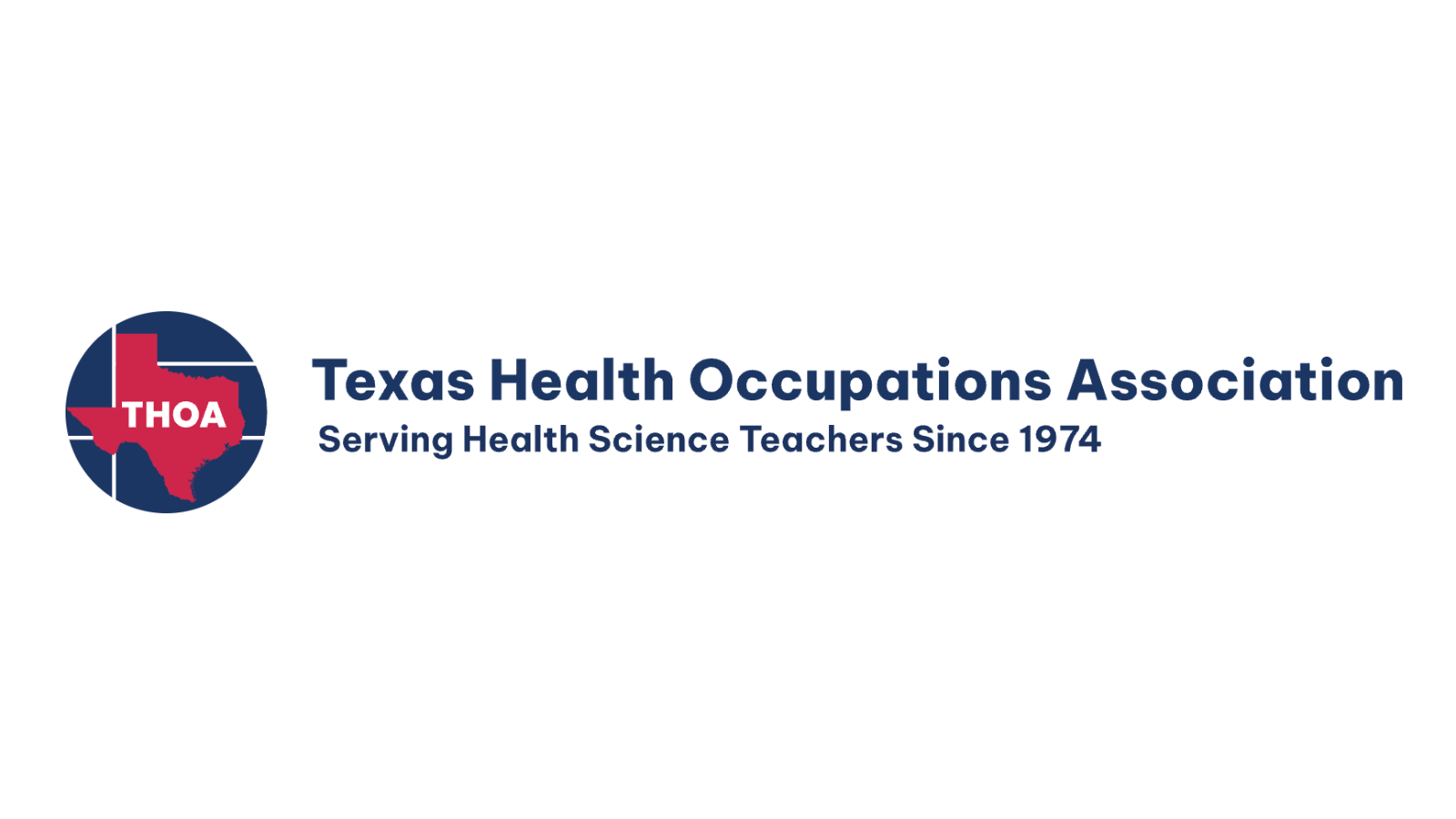 Texas Health Occupations Association (THOA) Conference
July 17 – 20, 2023 | College Station, TX | Booth #18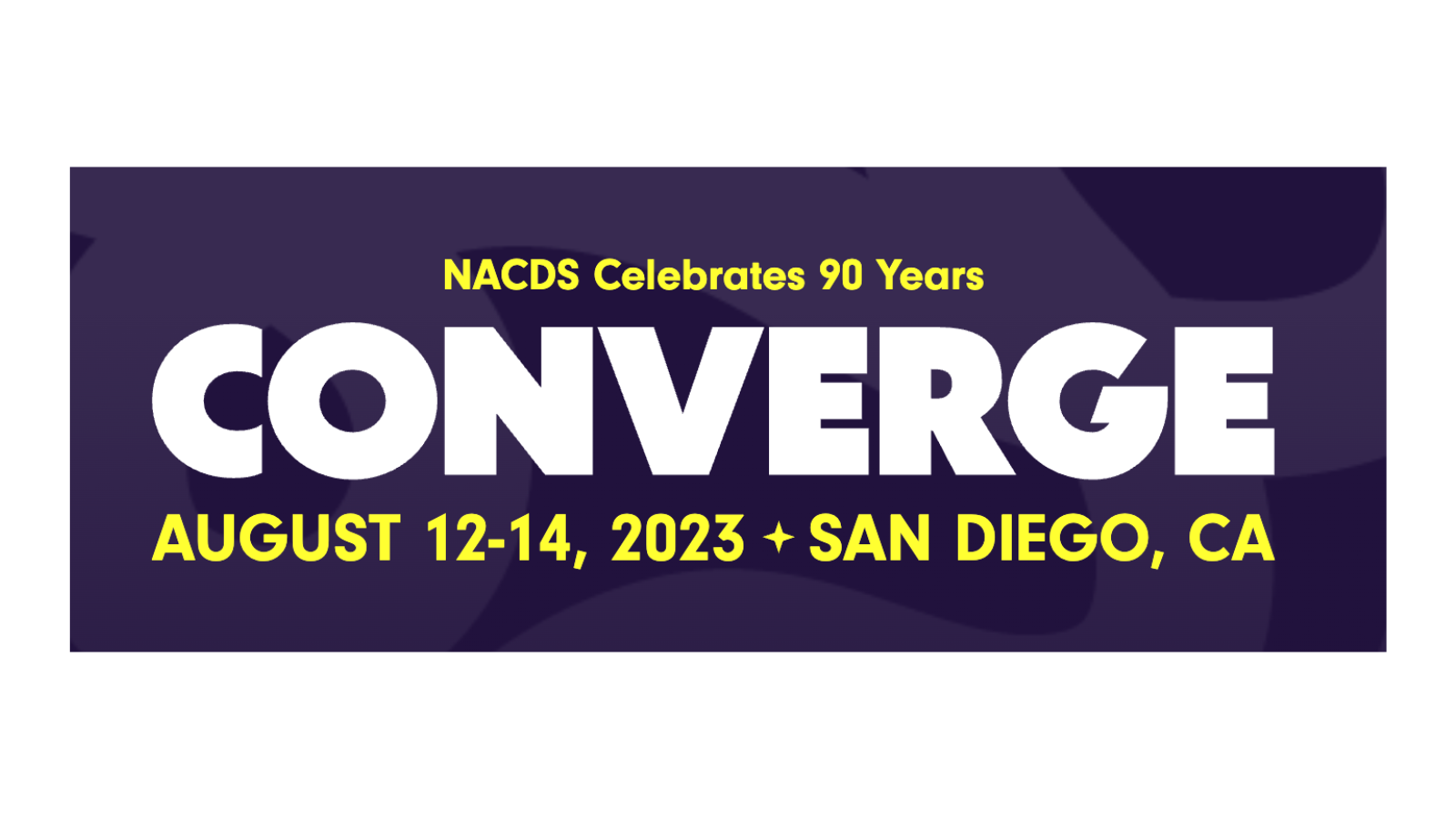 NACDS Total Store Expo
August 12 – 14, 2023 | San Diego, CA | Booth #3414
"The NACDS Total Store Expo is the largest gathering of retailers and suppliers in the health and wellness industry. Discover new and innovative products, technology, and services and find the partners you need to thrive in an unpredictable consumer environment."