Coming Soon to a State Near You

PTCB is headed to more than 25 meetings and events across the country in 2023.
Come visit with our team to learn more about PTCB, ask questions, partner, and connect. Check out our upcoming event lineup below to learn more.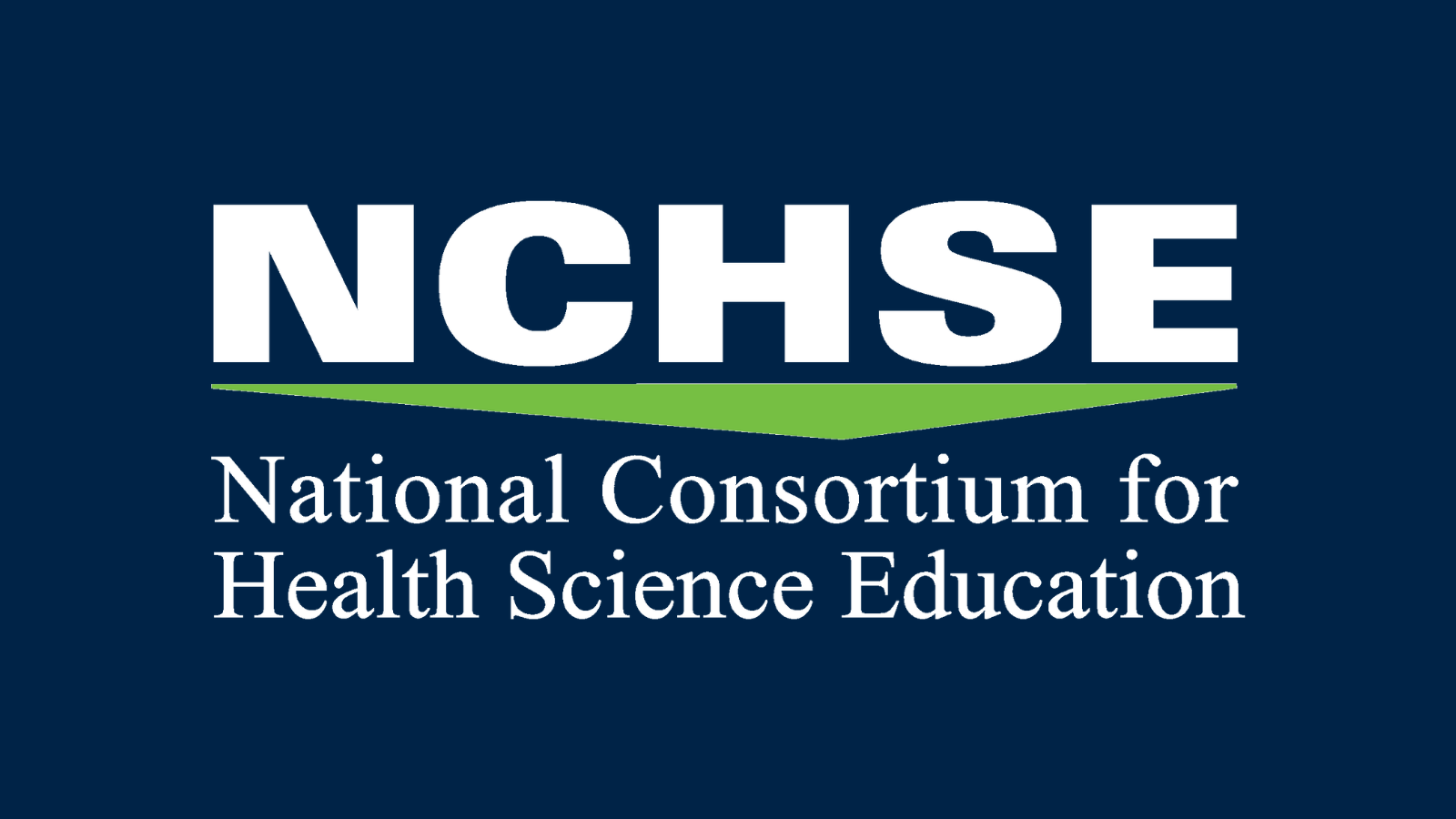 2023 National Consortium for Health Science Education (NCHSE) Annual Meeting
January 25 – 26 | Fort Worth, TX
PTCB's Associate Director of Partnership Development, Zachary Green, CPhT, will attend the National Consortium for Health Science Education (NCHSE) Annual Board of Directors Meeting. NCHSE's mission is to educate the next generation of health science professionals. Attending the meeting will allow Zack the opportunity to network with educators and health science state leaders from across the county to understand their specific needs in the area of pharmacy technician education and training.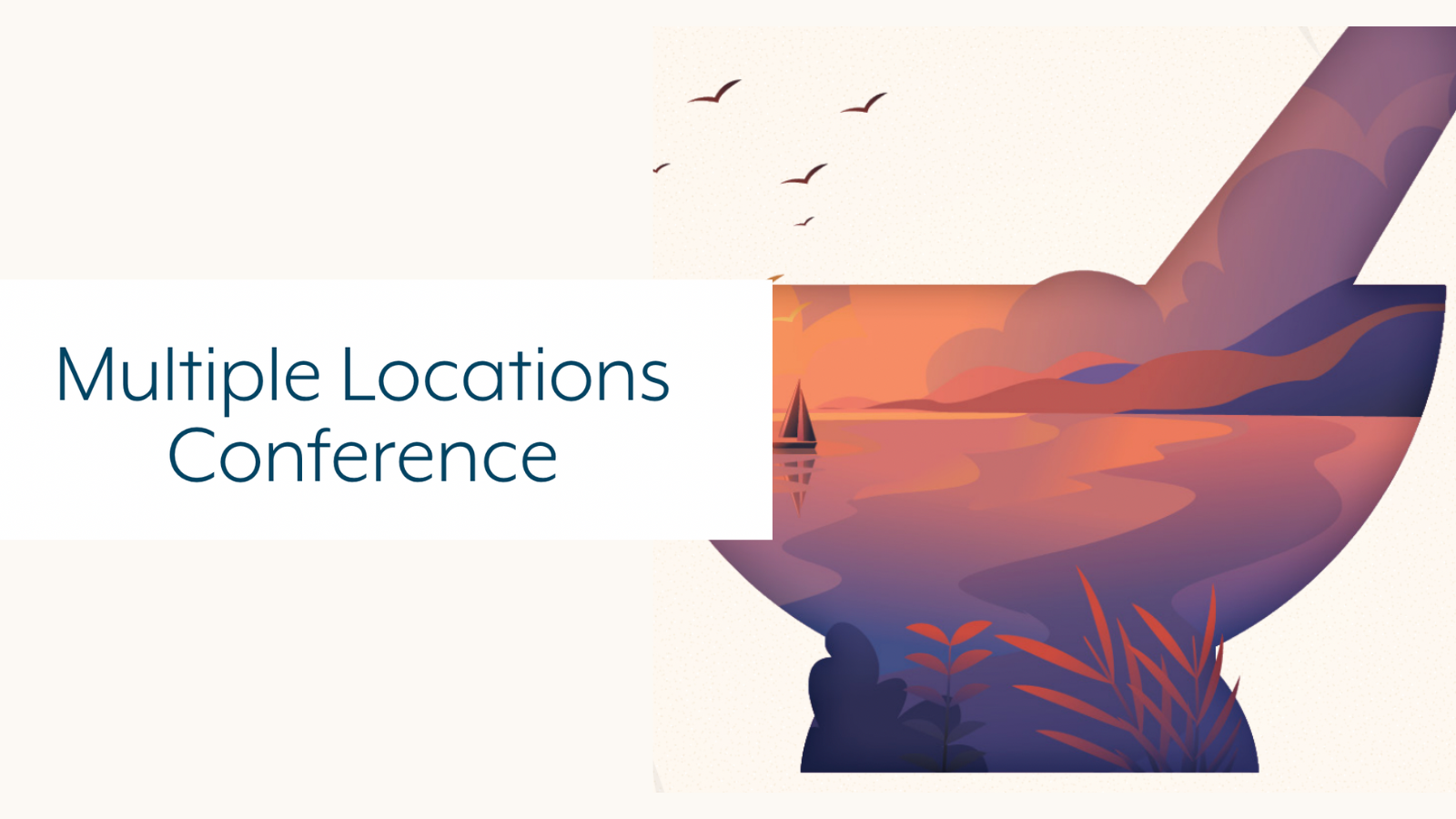 National Community Pharmacists Association (NCPA) Multiple Locations Conference
February 22 – 25, 2023 | Clearwater, FL
"Take a break from winter, get energized, and develop new business ideas at the NCPA Multiple Locations Conference in sunny Clearwater, FL The conference will take place at the Wyndham Grand, Feb. 22-25, 2023."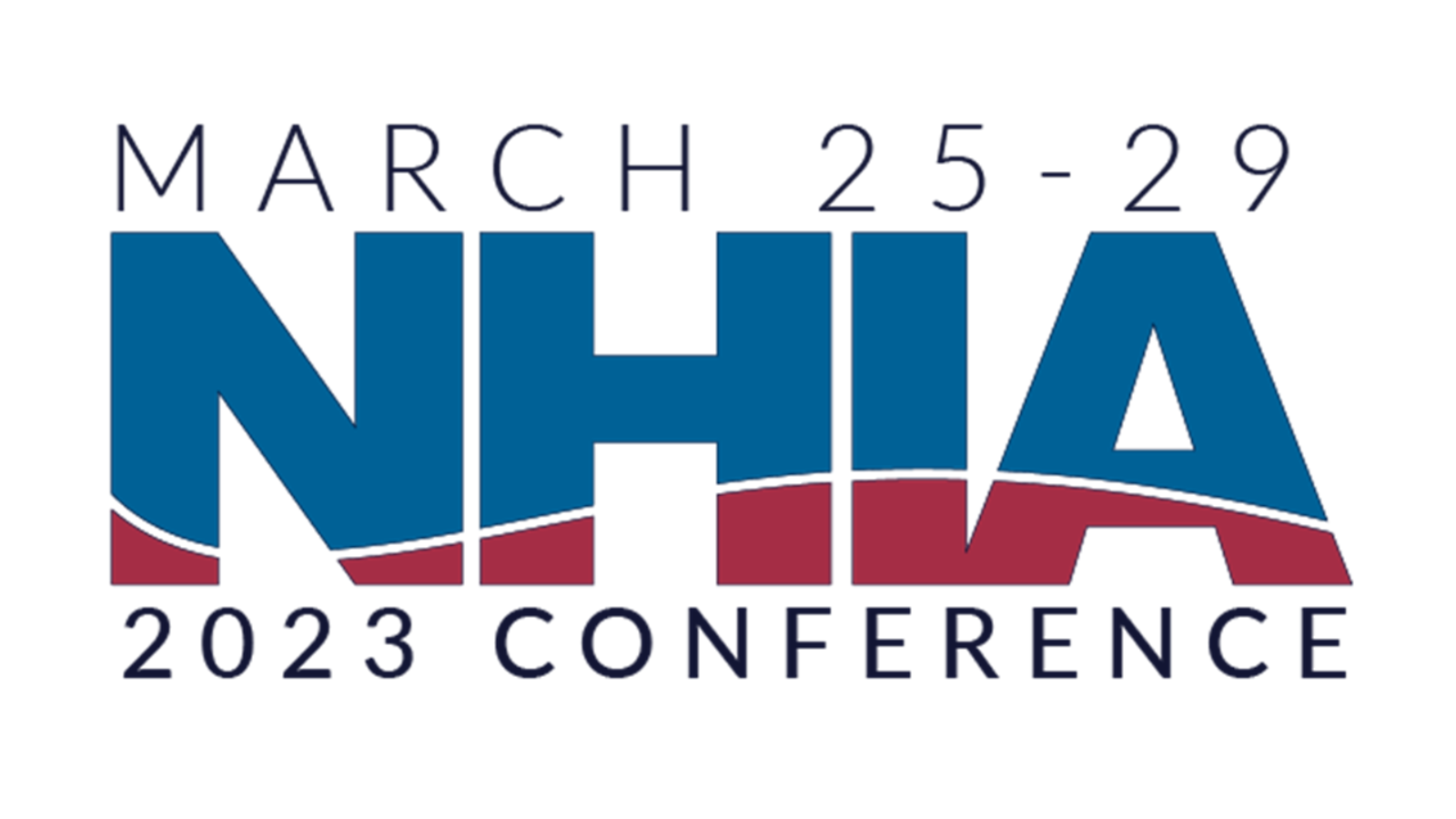 NHIA 2023 Annual Conference
March 25 – 29, 2023 | National Harbor, MD
"The leading conference dedicated to home and alternate site infusion.
Conference registration for NHIA 2023 enables attendees to access on-site activities, including keynote and conference sessions for 6 educational tracks; breakfast and lunch symposia; the expo hall, including exhibitor theater, opening reception, and lunches; breakfast, coffee and dessert networking breaks; a welcome networking reception and our signature Networking Event at a local event venue."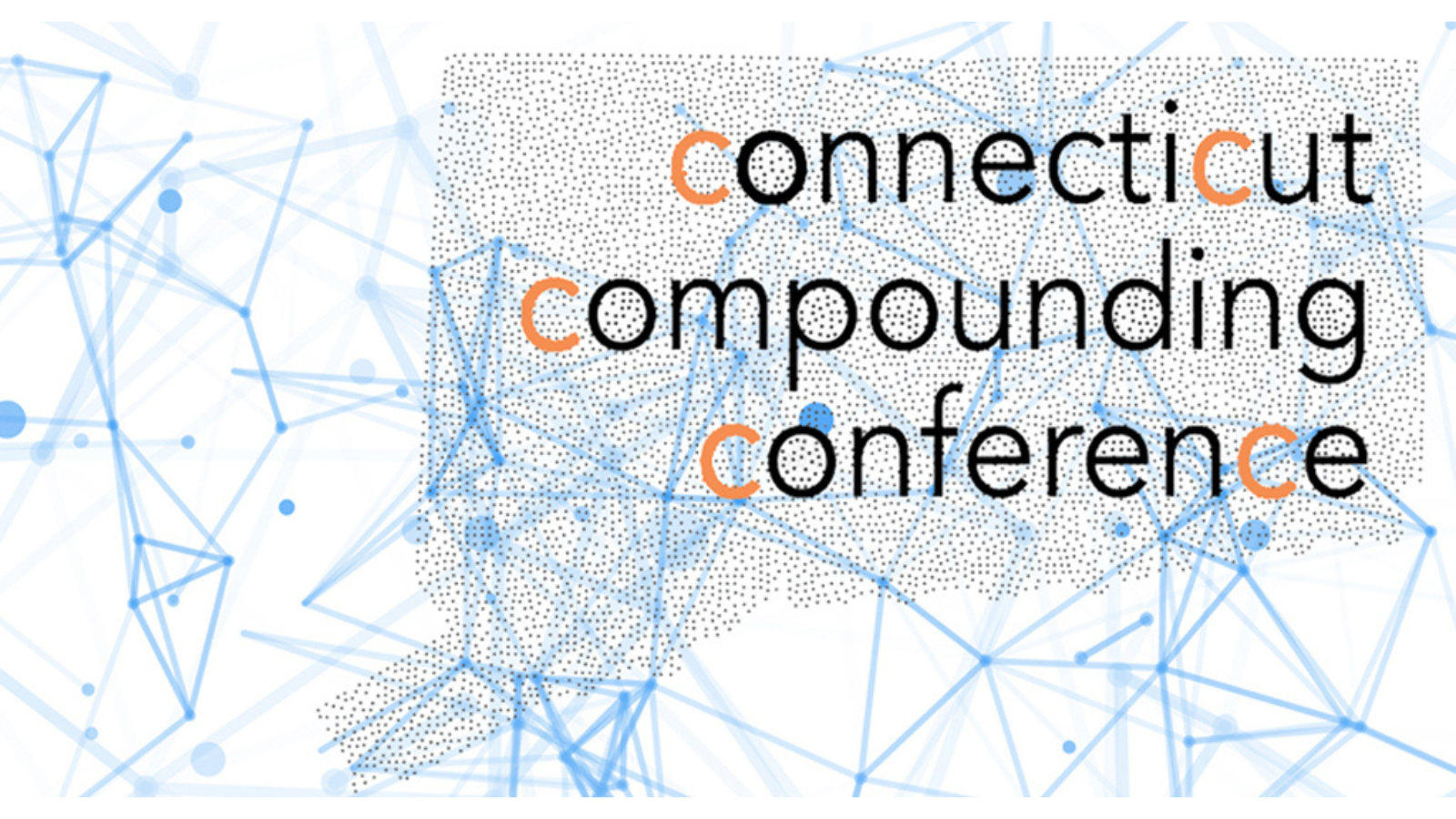 Connecticut Compounding Conference (CPA)
April 4, 2023 | Bristol, CT
"Pharmacy Compounding is an ever-evolving industry--stay prepared!
Compounders deal with the challenges of USP regulations, formula innovations, and so much more to meet the needs of their patients. These challenges mean that compounding pharmacies need cutting edge education because up-to-date continuing education for pharmacy owners and technicians is essential to remaining compliant and competitive."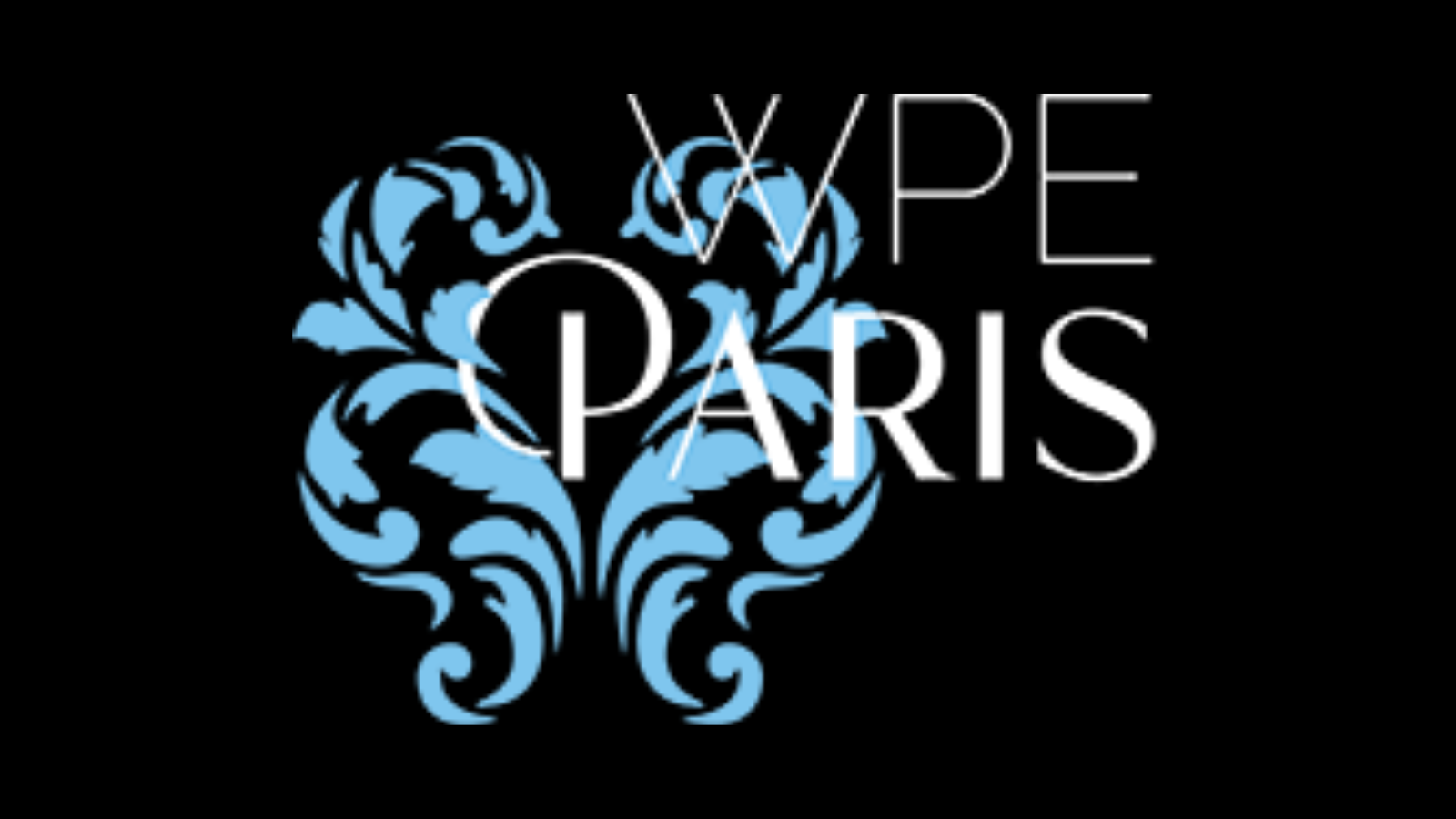 Western Pharmacy Exchange 2023
April 28 – 30 | Las Vegas, NV
"Creating Our Breakthrough"