Coming Soon to a State Near You

PTCB is headed to more than 25 meetings and events across the country in 2023.
Come visit with our team to learn more about PTCB, ask questions, partner, and connect. Check out our upcoming event lineup below to learn more.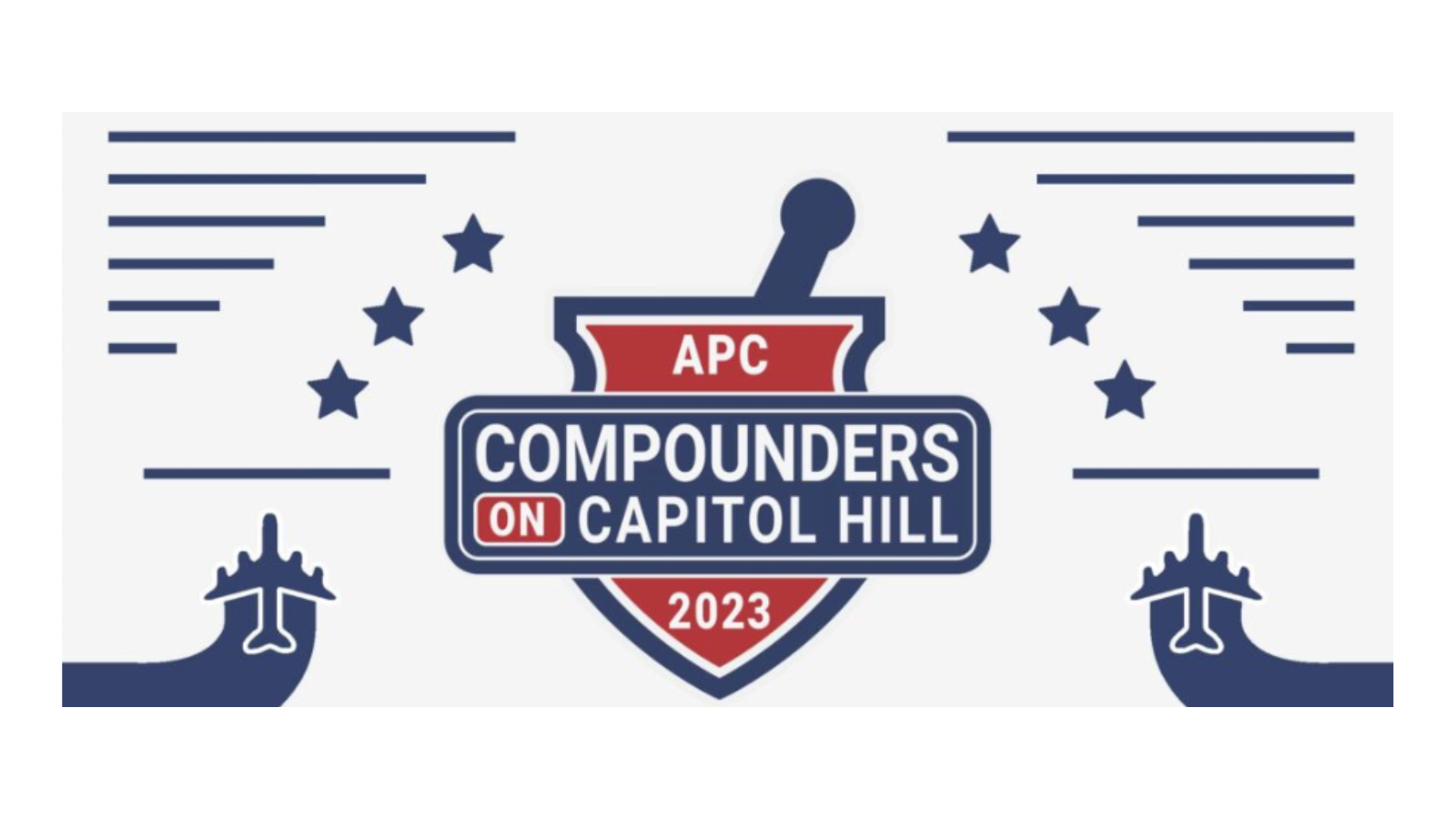 Alliance for Pharmacy Compounding (APC): Compounders on Capitol Hill
September 19 – 20, 2023 | Washington D.C.
"Demonstrate your commitment to your patients and practice! Come meet with your Congress members on their turf."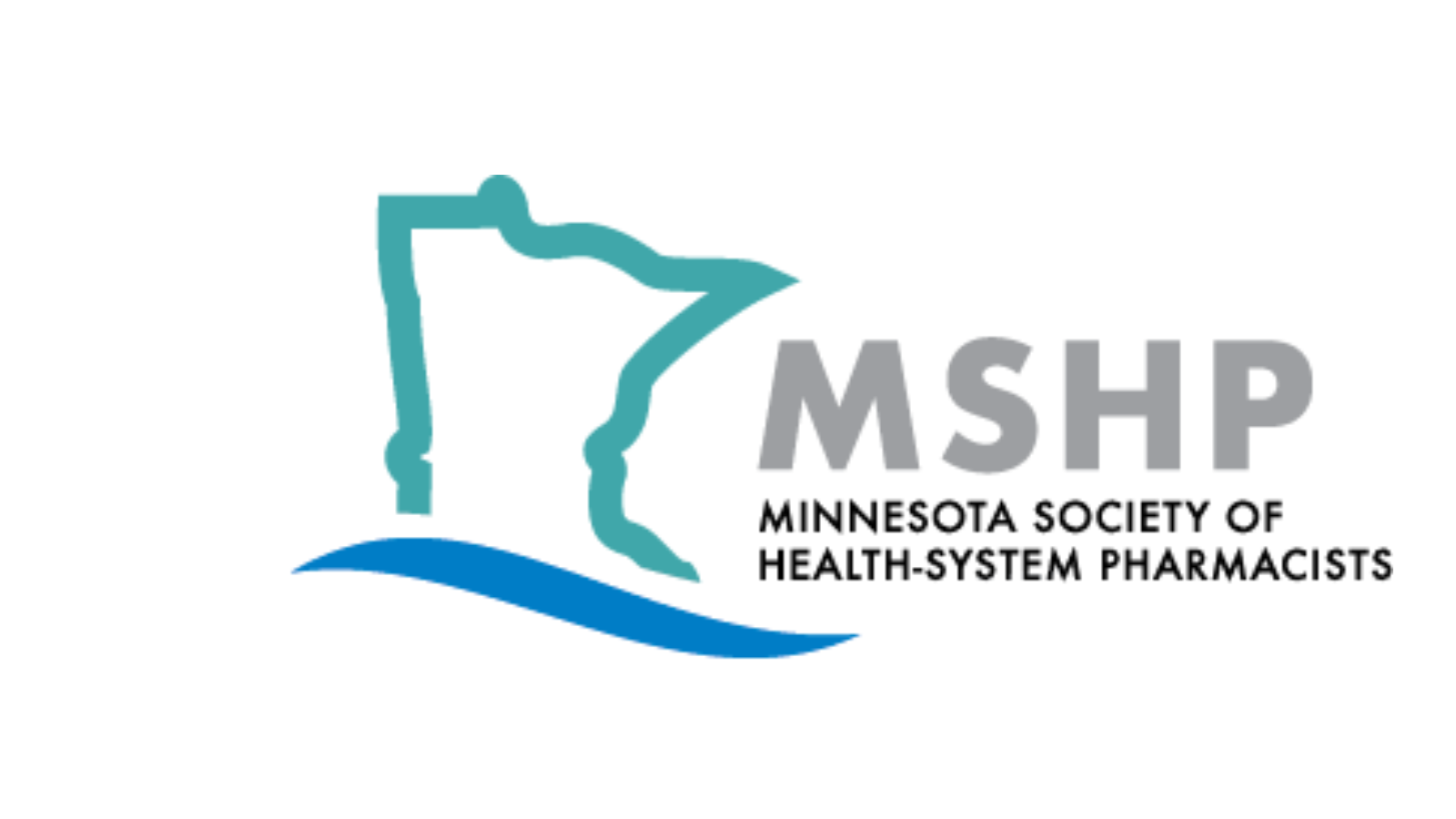 Minnesota Society Of Health-System Pharmacists (MSHP) Pharmacy Technician Conference
October 13 | Brooklyn Center, MN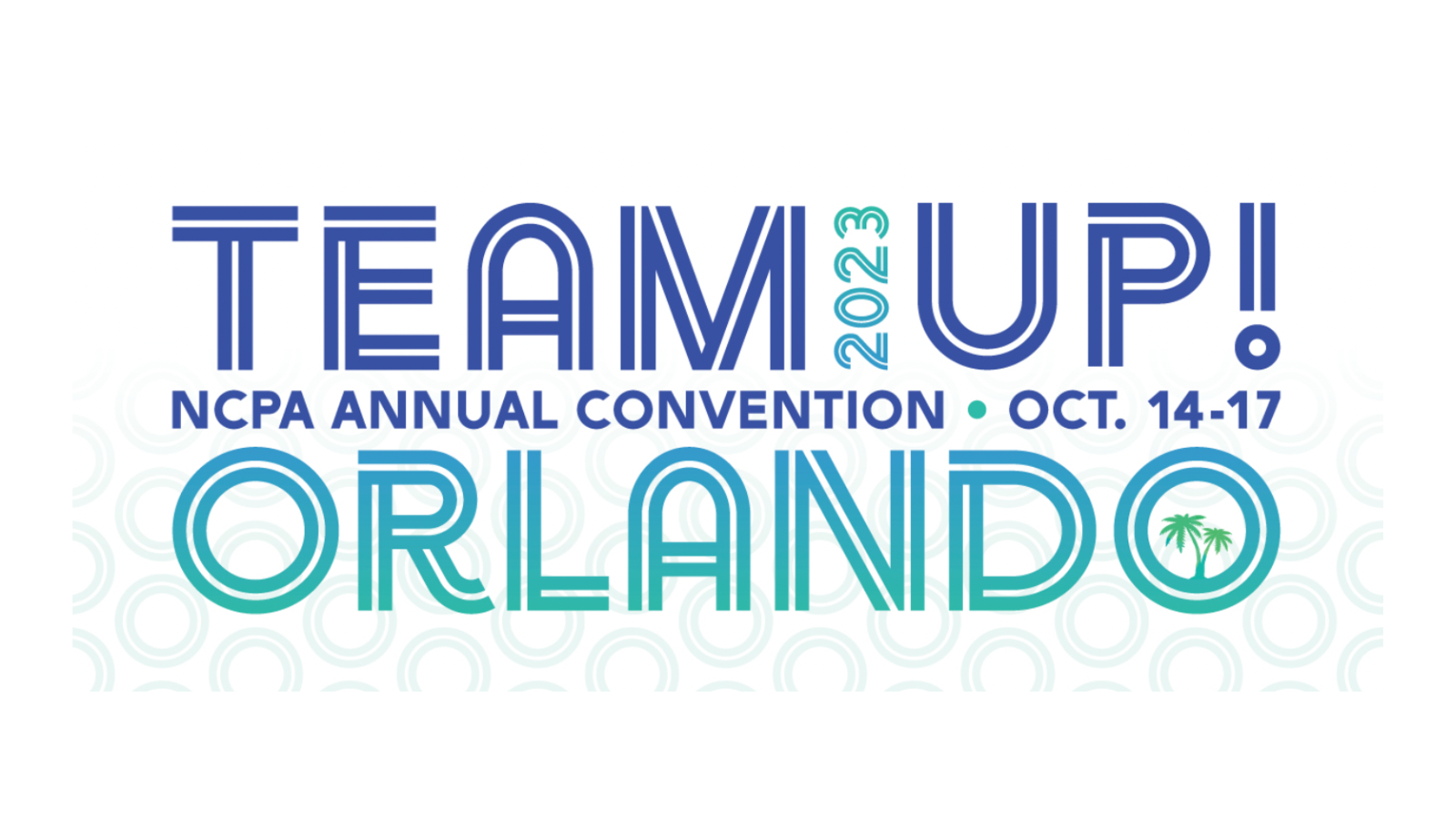 National Community Pharmacists Association (NCPA) Annual Convention and Expo
October 14 – 17, 2023 | Orlando, FL
"The NCPA Annual Convention is the only national business show for independent pharmacists and their teams. There's not another event on the calendar where you'll get the same peer-to-peer business education, all the CEs you need for the year, or the networking opportunities with old friends and new connections. And the Expo Hall is filled with companies with the products and services you need to make your business more efficient and more profitable. It's a can't-miss event."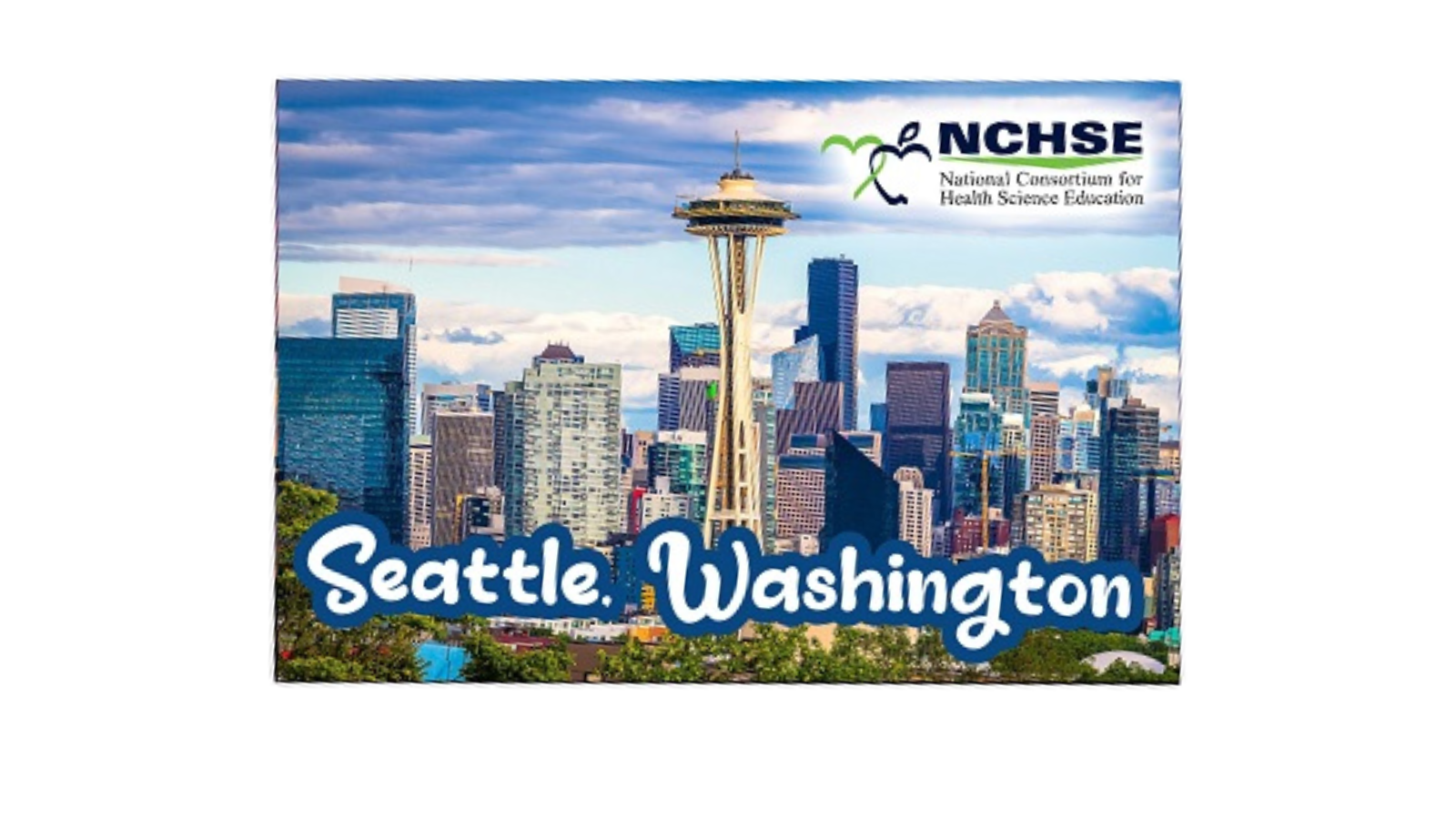 National Consortium for Health Science Education (NCHSE) 2023 National Health Science Conference
October 16 – 19 | Seattle, WA