The Nation's First and Most Trusted Pharmacy Technician Credentialing Organization
Until 1995, pharmacy technicians lacked a unified standard for delivering medication safety and patient care.
PTCB changed that.
Formed by a collaboration of pharmacy societies and associations across the United States, PTCB became the first certification organization for pharmacy technicians. PTCB is the only non-profit pharmacy credentialing organization in the US, which allows us to maintain transparency.
PTCB set out to advance medication safety by credentialing technicians who are qualified to support pharmacists and patient care teams in all practice settings.
Since our founding almost 25 years ago, we have continued to update and develop credentials that reflect current best practices in patient care. Our commitment to excellence has made PTCB's programs the most widely accepted credentials for pharmacy technicians across the country.
Mission
PTCB advances medication safety by certifying technicians who are qualified to support pharmacists and patient care teams in all practice settings.
Vision
PTCB sets the standard for certification of pharmacy technicians that improves medication safety and patient care.
Accredited by Leading Agencies
American National Standards Institute (ANSI) accreditation is designed to increase the integrity, confidence, and mobility of certified professionals. ANSI accreditation is recognized around the world as a leader in personnel credentialing.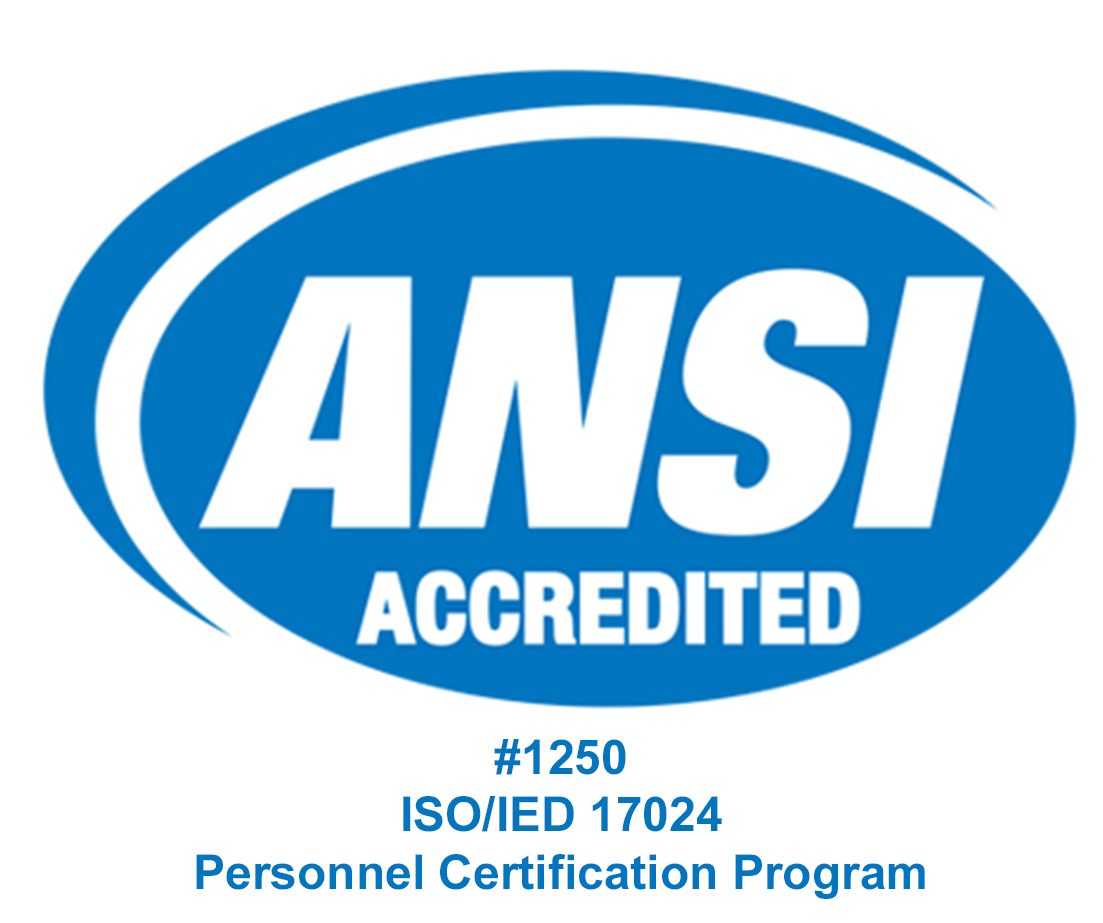 PTCB's Certified Pharmacy Technician (CPhT) program is one of 67 personnel certification bodies to receive ANSI accreditation, by submitting to comprehensive reviews of our procedures, protocols, and operations. PTCB is the only pharmacy certification program to earn accreditation based on the International Standard ANSI/ISO/IEC 17024. The program earned accreditation through December 2022.
To learn more about ANSI accreditation standards, visit Personnel Certification Accreditation Program.
In 2006, PTCB became the first pharmacy certification organization to receive accreditation with the National Commission for Certifying Agencies (NCCA). PTCB received renewal of our NCCA accreditation in 2011 and 2017.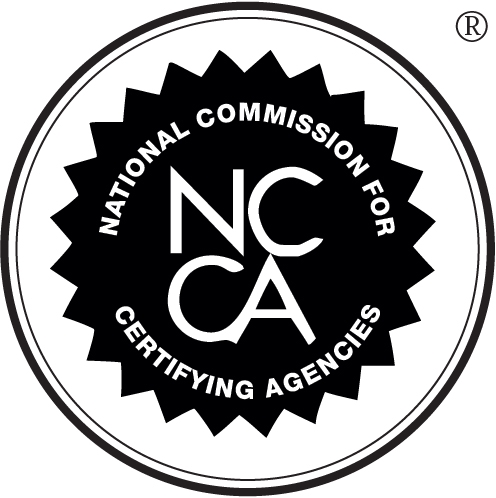 NCCA accreditation recognizes PTCB's compliance with standards covering:
Structure and governance,
Characteristics of PTCB's certification program,
Information required to be available to exam candidates, certificants, and the public,
Recertification initiatives,
Test development and administration procedures,
Psychometric analyses, procedures, and policies.
To learn more about NCCA accreditation standards, visit NCCA Accreditation.