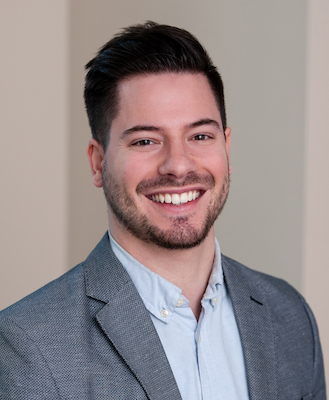 Lionel Luis
Director of Information Technology
Lionel Luis serves as the Director of Information Technology, providing strategic vision and technology oriented solutions to accomplish the mission of PTCB.
After spending nearly a decade at the intersection of the information technology and nonprofit space, Lionel leverages his experience in both of these areas to cultivate a dynamic work-style. Before joining PTCB, he served as the Director of Technology Operations at Polaris, a global nonprofit working on the issue of human trafficking.
His core responsibilities include directing the Information Technology team, supporting the infrastructure behind PTCB's web services, and overseeing cyber-security and the collaboration between PTCB's tech partners to keep PTCB on the cutting edge of technology.
Lionel, a Certified Information Systems Security Professional (CISSP), holds a BS in computer information technology from the University of Maryland Global Campus.