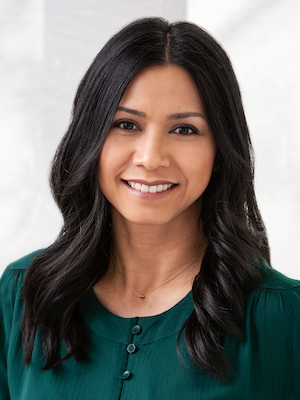 Khunteang Pa
Senior Director of Certification Operations
Khunteang Pa serves as Senior Director of Certification Operations at PTCB, where she is responsible for certification operations, information technology, and customer service functions including customer-facing operations, enterprise software, and technical infrastructure. Her career of more than 15 years has included a range of experience in operational leadership and credentialing management.
Before joining PTCB in September 2018, Khunteang served as Director of Credentialing for Green Business Certification Inc. (GBCI) where she directed management for all international credentialing business lines, including exam development and delivery of certification and certificate programs with a reach of more than 200,000 professionals worldwide. Prior to that, she served as Director of Accreditation and Compliance for Metacred, Inc., a credentialing management company, and as Associate Vice President for MCI USA, an association management company.
Khunteang holds a BA in psychology from George Washington University.