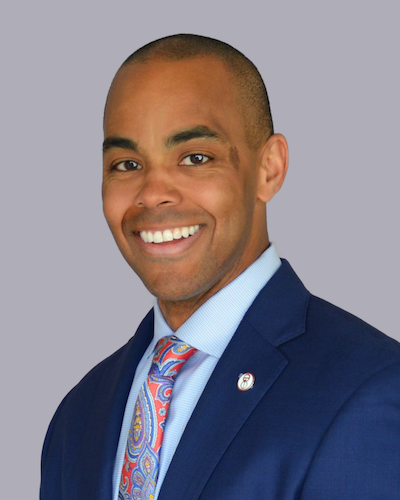 Lemrey "Al" Carter, PharmD, RPh, MS
Certification Council Chair
Al Carter is Executive Director of the National Association of Boards of Pharmacy® (NABP®) and Secretary of the Association's Executive Committee. In addition to serving on PTCB's Board of Governors, he is Chair of PTCB's Certification Council.
NABP is an international organization whose membership includes the state boards of pharmacy in all 50 states, DC, Guam, Puerto Rico, the Virgin Islands, Bahamas, and 10 provincial pharmacy regulating agencies in Canada. NABP assists state boards in protecting public health and welfare, serves as an information and disciplinary clearinghouse for interstate transfer of licensing, and provides model regulations to assist with the development of uniform practice, educational, and competency standards for pharmacy.
Carter graduated from Xavier University of Louisiana, College of Pharmacy, with a Doctorate in Pharmacy, and he received his MS degree from the University of Florida. His master's studies focused on pharmacy regulation and policy. He previously served as a member and as chairperson of the Illinois State Board of Pharmacy. He has served on several task forces, committees, and commissions and provided expert testimony and consultation in the areas of pharmacy practice and regulation.