Leadership
PTCB Welcomes New Executive Director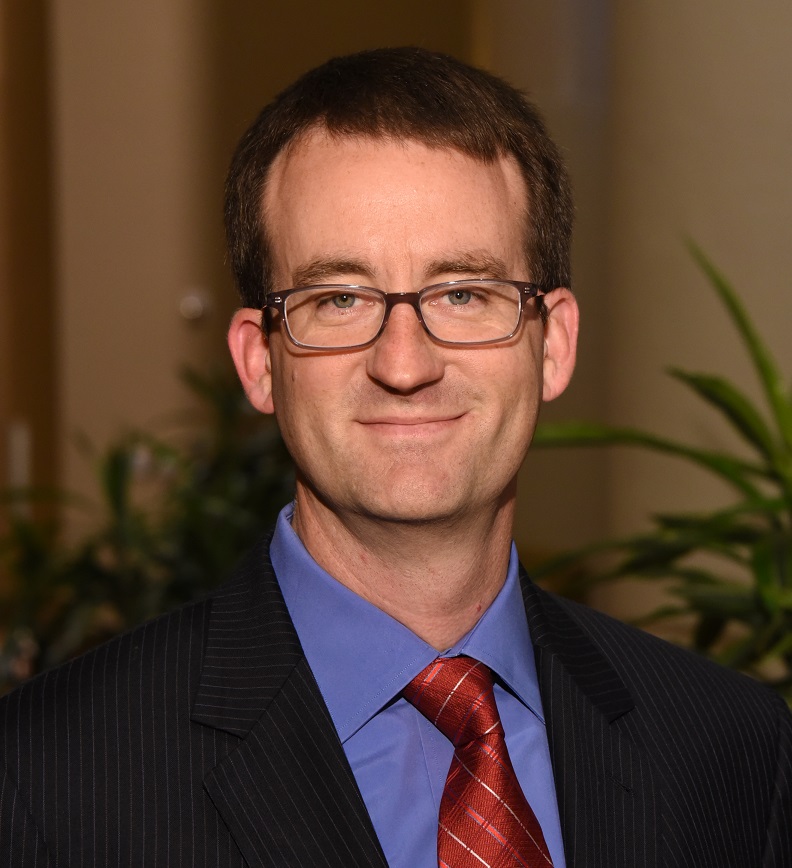 William Schimmel became PTCB's Executive Director and CEO on December 14, succeeding Everett B. McAllister, MPA, RPh. Previously, Mr. Schimmel was PTCB Associate Executive Director (AED) for 7 years and served as Interim Executive Director for 5 months from 2011-2012. As AED, Mr. Schimmel helped lead a pharmacy-wide assessment of ideal education, training, and certification requirements for technicians; the launch and oversight of PTCB's Employer and Educator Programs; advocacy of PTCB's mission to State Boards of Pharmacy; two renewals of PTCB's National Commission for Certifying Agencies (NCCA) accreditation, and achievement of American National Standards Institute (ANSI) accreditation. He insourced exam development functions, enhanced customer experience, and launched multi-phased research to examine PTCB Certification outcomes.
---
Message from the Executive Director and CEO
It is an honor to be PTCB's Executive Director and CEO, a role I stepped into in December 2017 after serving as Associate Executive Director (AED) for 7 years. Since my background is in certification, those 7 years provided important preparation. My AED position required me to immerse myself in PTCB's wide range of activities, all devoted to advancing medication safety and supporting our mission.
During 2017, PTCB continued to focus on developing and maintaining programs that meet the needs of the pharmacy profession. We introduced our Certified Compounded Sterile Preparation Technician™ (CSPT™) Program in December. A major milestone for PTCB, the CSPT Program is receiving an enthusiastic response from employers and CPhTs. It is one of many examples of PTCB listening to pharmacy stakeholders to fill needs focused on patient safety while recognizing the important work CPhTs do every day.
PTCB Certification benefits technicians because our stakeholders -- including employers, educators, state and national pharmacy associations, State Boards of Pharmacy, and the pharmacy community as a whole -- trust PTCB as the standard for accurately discerning a pharmacy technician's knowledge. Pharmacy employers recognize that technicians who maintain PTCB credentials are committed to the essential role they play on patient care teams.
PTCB's latest job analysis of the Pharmacy Technician Certification Exam (PTCE) resulted in significant updates to the exam that will be deployed in 2020. We are having an extended conversation with profession stakeholders regarding the best way to implement these changes. Look for more on this topic in 2018.
There are more than 280,000 active CPhTs who have chosen PTCB to earn their certifications and advance their careers. PTCB is nationally trusted across all pharmacy settings because PTCB chooses excellence.
William Schimmel,
Executive Director and CEO

PTCB's sole focus is on pharmacy technicians and advancing medication safety. We are the only organization that specializes solely in certifying pharmacy technicians for work across pharmacy settings. PTCB is proud to have granted more than 645,000 technician certifications nationwide.

"PTCB is excited to welcome Bill as our new Executive Director and CEO. Bill has a unique knowledge of PTCB and an outstanding record of leadership. Bill demonstrates the energy, enthusiasm, intellect, and vision to carry PTCB forward and an unwavering devotion to our mission."
Larry Wagenknecht, RPh
Chair of the PTCB Board of Governors and CEO of the Michigan Pharmacists Association

"Our organization is devoted to achieving a higher level of patient care and safety and forging even stronger relationships within our stakeholder community. PTCB is trusted and guided by the pharmacy profession, and we'll continue to respond with rigorous programs and high standards. Our data-driven mentality ensures our programs certify qualified, knowledgeable pharmacy technicians who strengthen the pharmacy team."
William Schimmel,
PTCB Executive Director and CEO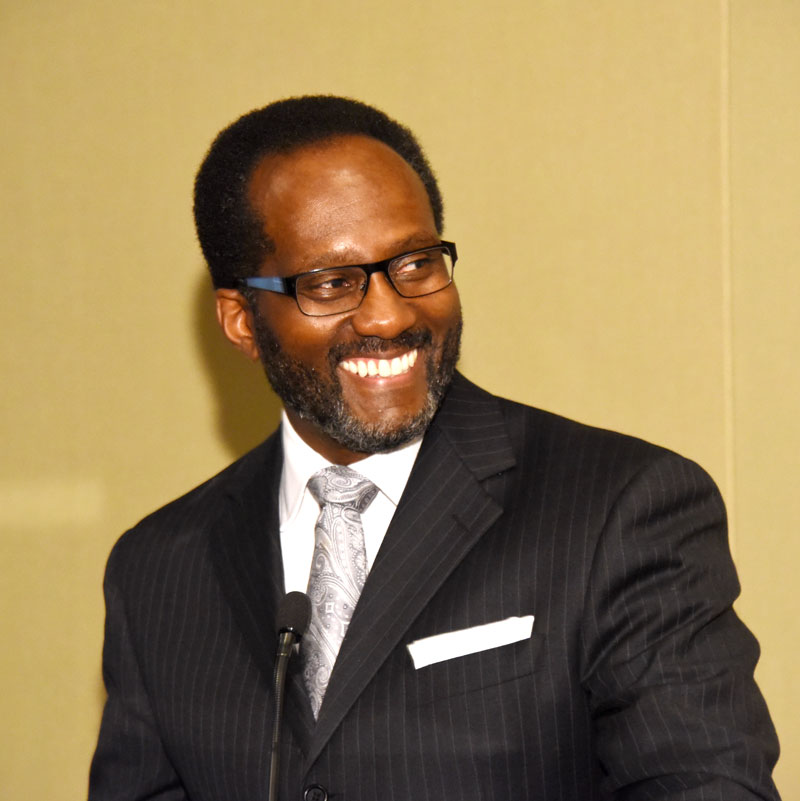 Thank You, Everett
Everett McAllister, MPA, RPh, served as Executive Director and CEO from March 2012 through December 2017, leading PTCB's collaboration with the pharmacy community toward building consensus around pharmacy technician standards. During Mr. McAllister's tenure, PTCB rolled out program changes to advance qualifications, optimized online application and customer management systems, launched the development of the Certified Compounded Sterile Preparation Technician (CSPT) Program, expanded outreach to State Boards of Pharmacy, and celebrated exceptional PTCB CPhTs.

"It has been an absolute pleasure to serve in this capacity. PTCB has a strong commitment to defining pharmacy technician career pathways, and will continue to work tirelessly to find common ground in the pharmacy community to accomplish this. PTCB has a great future as the organization will increasingly serve young CPhTs entering the evolving pharmacy workplace."
Everett McAllister, MPA, RPh,
PTCB Executive Director and CEO, 2012-2017
2017–2018 Board of Governors
Larry Wagenknecht, RPh, Chair
CEO, Michigan Pharmacists Association
Thomas Menighan, BSPharm, MBA, ScD, Vice Chair
Executive Vice President & CEO, American Pharmacists Association
Carmen Catizone, RPh, MS, DPh, Certification Council Chair
Executive Director, National Association of Boards of Pharmacy
William Schimmel, Secretary
Executive Director & CEO, Pharmacy Technician Certification Board
Scott Meyers, RPh, MS, FASHP, Treasurer
Executive Director, Illinois Council of Health-System Pharmacists
Paul Abramowitz, PharmD, ScD (Hon), FASHP, At-Large
CEO, American Society of Health-System Pharmacists