PTCB By The Numbers
As of December 31, 2017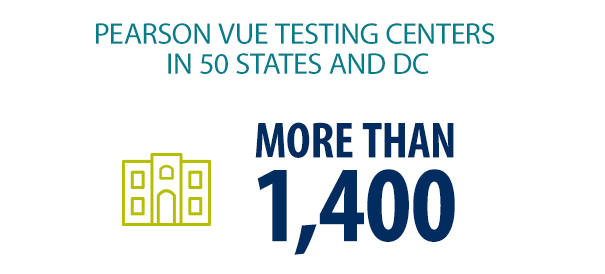 PTCB is informed by research, conducting regular studies to evaluate PTCB's Certification Programs. Patients expect a high standard of safety. Data from a 2016 public perception survey shows that 94% of consumers would have more trust in pharmacy with standardized certification.

"PTCB Certification is important for technicians who want to advance their careers because obtaining PTCB certification demonstrates a commitment to the profession and is a nationally recognized and respected credential. PTCB Certification improves medication safety by ensuring that technicians have the appropriate knowledge and skills needed to be competent members of the health care team."
"Pharmacy technicians should obtain and maintain their PTCB CPhT Certification throughout their professional career. It is the foundation of our technical and didactic training and reinforces our knowledge every 2 years when we recertify. Once certified, each pharmacy technician gains flexibility to work throughout the United States with a nationally-recognized certification they can use to work anywhere within the realm of pharmacy."
PTCB Interactive Map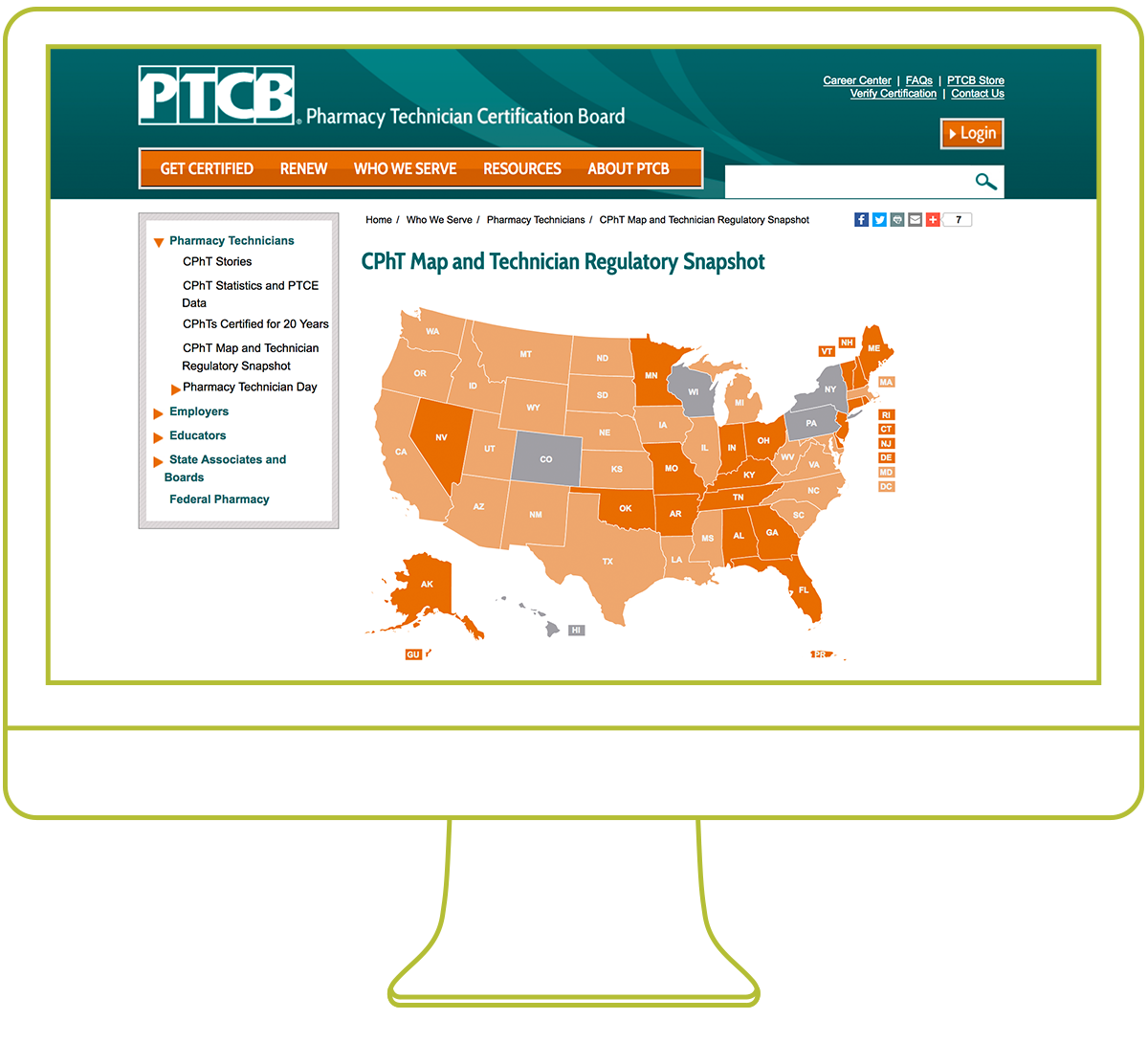 This map represents the 282,155* PTCB Certified Pharmacy Technicians (CPhTs) who were active at the end of December 2017. All 50 states and DC accept PTCB Certification. Forty-five states and DC regulate pharmacy technicians; 24 states and DC include national certification in their regulations.