LEADERSHIP
MESSAGE FROM THE EXECUTIVE DIRECTOR AND CEO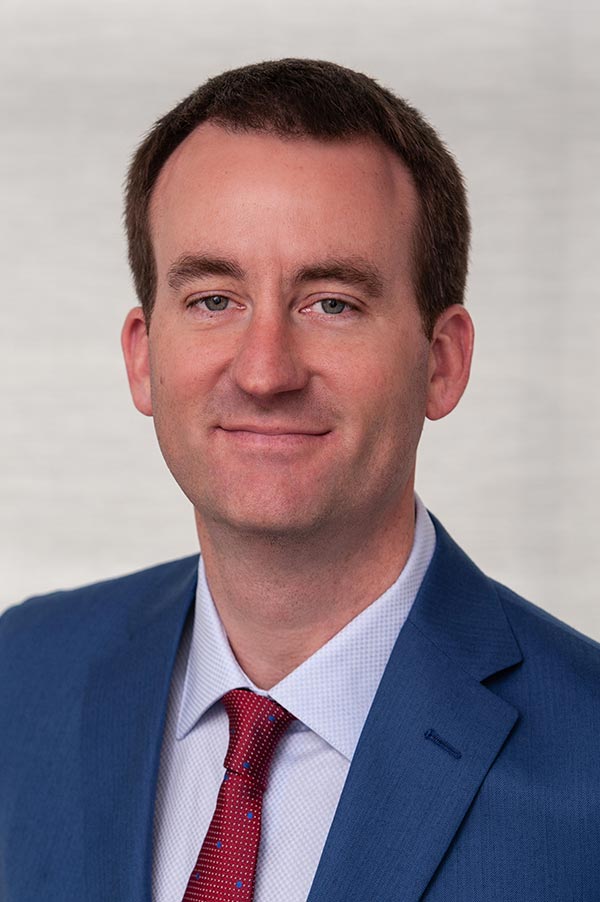 There is a lot to come from PTCB in 2019, and even more in 2020 and beyond. And I'm grateful for the collaboration and commitment of our pharmacy community stakeholders during 2018 as PTCB grew increasingly dynamic. This community includes countless dedicated volunteers and experts, and a team of 30 incredible professionals who make up our staff.
For nearly 25 years, PTCB Certification has provided a level of quality assurance that gives pharmacists confidence in the knowledge and skills of PTCB Certified Pharmacy Technicians (CPhTs) and offers a win-win-win situation for pharmacy teams: PTCB-Certified technicians earn credentials they can be proud of, that show what they know and can do.
Employers of PTCB CPhTs know their technicians are committed to their job, the profession, and patients. And, most importantly, patients win when their pharmacy is staffed by PTCB-Certified technicians.
Did you notice our new look? We refreshed the PTCB brand in 2018 to sharpen our identity with a fresh perspective. Our new brand reflects both who we are today and our steadfast commitment to excellence in medication safety. Our updated logo is crisp, and we added a check mark icon to represent reliability.
During 2018, our commitment to excellence kept us immersed in implementing change and developing new initiatives.
As technician roles evolve, our CPhT requirements are changing with them. Starting in 2020, eligibility for the CPhT will require completion of a PTCB-recognized education/training program or 500 hours of work experience. This change reflects research indicating that some areas of knowledge are most effectively evaluated through education, training, and work.
We finalized content for 2020 updates to the Pharmacy Technician Certification Exam (PTCE), and launched the process to recognize training programs that meet our knowledge requirements. It is critical for such programs to become recognized before January 2020 in order for their students to be eligible to take the PTCE.
Our Certified Compounded Sterile Preparation Technician® (CSPT®) Program completed its first program year, having granted more than 480 CSPT certifications by year-end with hundreds more applications in process. During the year, we continually heard from pharmacists in sterile compounding that having CSPTs on their teams strengthens the level of safety in their pharmacy.
Recent research shows that technician certification is associated with increased desire to take on more responsibilities and pursue a career in pharmacy. As part of our commitment to nurturing technician career pathways, we began planning a new Advanced Certified Pharmacy Technician (CPhT-Adv) credential supported by five Assessment-based Certificate Programs that will launch beginning in 2019. A CPhT who has 3 years of work experience and completes four of the five certificates will be eligible for the CPhT-Adv as early as 2020.
As we approach our 25th anniversary in 2020, PTCB is proud to be the leading nationally-recognized certification program for pharmacy technicians across practice settings throughout the country.
William Schimmel
Executive Director and CEO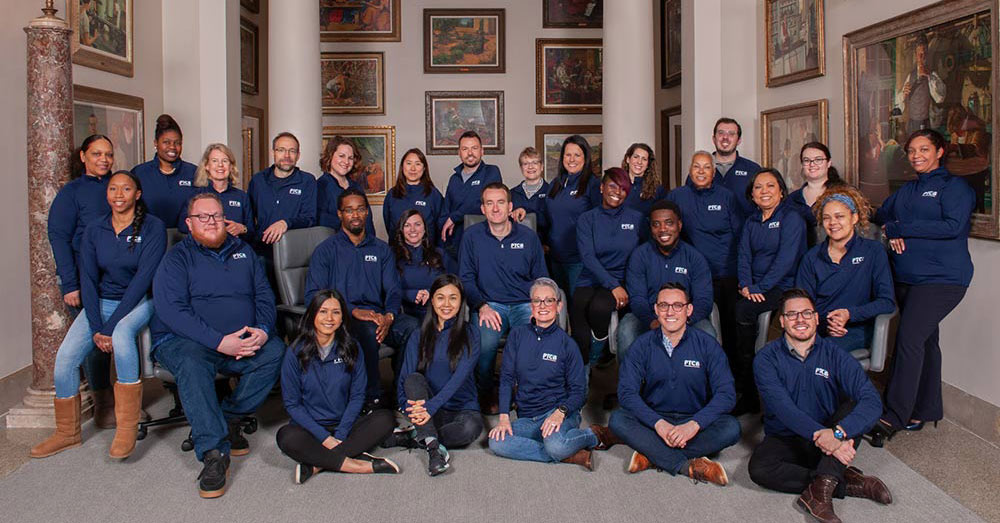 Larry Wagenknecht, RPh, Chair
CEO, Michigan Pharmacists Association
Thomas Menighan, BSPharm, MBA, ScD, Vice Chair
Executive Vice President & CEO, American Pharmacists Association
Carmen Catizone, RPh, MS, DPh, Certification Council Chair
Executive Director, National Association of Boards of Pharmacy
William Schimmel, Secretary
Executive Director & CEO, Pharmacy Technician Certification Board
Scott Meyers, RPh, MS, FASHP, Treasurer
Executive Director, Illinois Council of Health-System Pharmacists
Paul Abramowitz, PharmD, ScD (Hon), FASHP, At-Large
CEO, American Society of Health-System Pharmacists
PTCB Has a New Look!
PTCB has witnessed remarkable change since our founding in 1995, both in pharmacy and in our own organization. It was beyond time for us to create a new brand identity that reflects who we are now while honoring where we came from. PTCB launched our new brand in 2018, an updated reflection of who we are today and our steadfast commitment to excellence in medication safety. Click below to find out more and view PTCB's Brand Identity Standards & Guidelines