CERTIFIED PHARMACY TECHNICIAN (CPhT) PROGRAM
CHANGES ARE COMING IN 2020
New Requirements
and

Exam Updates

Throughout 2018, PTCB prepared for implementation of two major changes in the Certified Pharmacy Technician (CPhT) Program that will take effect on January 1, 2020:
PTCB will offer two pathways to eligibility. Applicants must complete either: a PTCB-recognized education/training program; OR equivalent work experience.
PTCB will update the content of the Pharmacy Technician Certification Exam (PTCE) to focus its scope on core knowledge relevant across practice settings.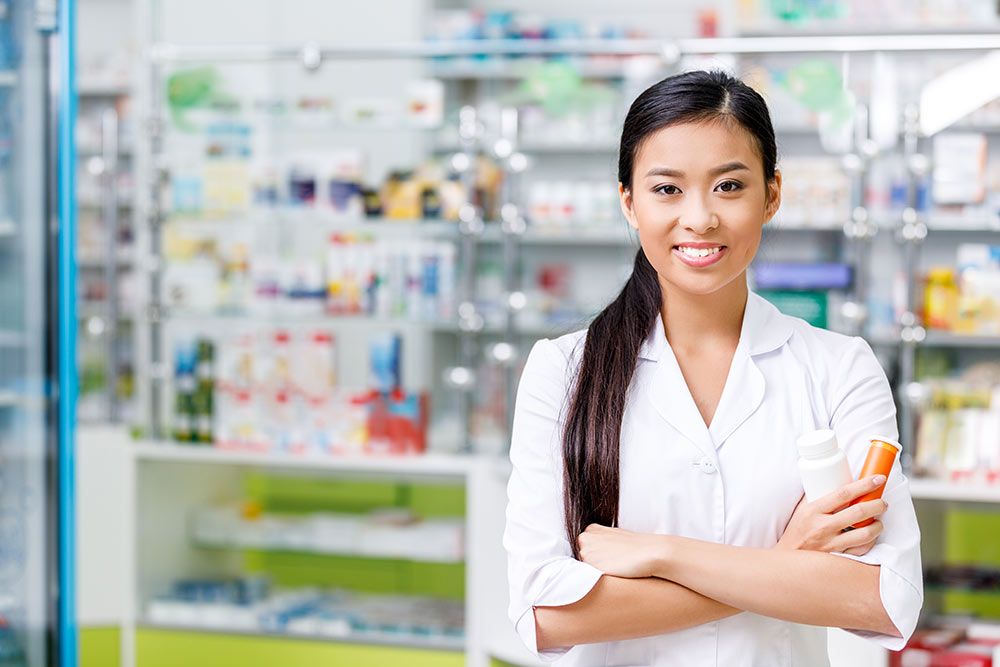 Why Make Changes?
The 2020 changes reaffirm PTCB's commitment to ensuring that PTCB Certification of pharmacy technicians improves medication safety and patient care in today's pharmacy.
The changes reflect data from PTCB's most recent job task analysis study, which included a wide-reaching survey that yielded results from more than 40,000 technicians on critical job tasks, and important knowledge, skills, abilities and other characteristics (KSAOs).
PTCB conducted a 90-day comment period in January 2018 to collect essential input on implementation of the education/training requirement and received more than 500 submissions from educators, employers, regulators and pharmacy organizations.
PTCB invited stakeholders throughout 2018 to express views and ask questions at meetings and industry events.
Education / Training Program Recognition
Education/training programs that are not already accredited by the American Society of Health-System Pharmacists/Accreditation Council for Pharmacy Education (ASHP/ACPE) and/or by the Accrediting Bureau of Health Education Schools (ABHES) must submit a Program Attestation to become PTCB-recognized.
Education/training programs that are ASHP/ACPE and ABHES-accredited are automatically recognized as fulfilling PTCB's curriculum requirements for the CPhT Program and are not required to attest. PTCB launched the attestation process in late 2018 to ensure compliance with PTCB's 2020 CPhT Curriculum Knowledge Requirements released in November. Being a PTCB-recognized education/training program means that students will be prepared to take the PTCE after completing the program.
Students enrolled in programs not recognized by PTCB will not be eligible to take the PTCE after January 1, 2020 unless they qualify based on work experience.
There is no fee for an education/training program to apply to be PTCB-recognized.
Work Experience Pathway
PTCB's alternate eligibility pathway is based on work experience for technicians who complete 500 work hours and meet specified knowledge requirements. An applicant choosing this pathway must submit a detailed experience attestation, subject to a supervisor's audit, confirming fulfillment of certain knowledge requirements.
READ MORE
"The work experience eligibility path exists to ensure that experienced technicians are able to pursue national certification with PTCB. With the updated requirement, the bar is set for all candidates and there are two paths to reach it."
William Schimmel
PTCB Executive Director and CEO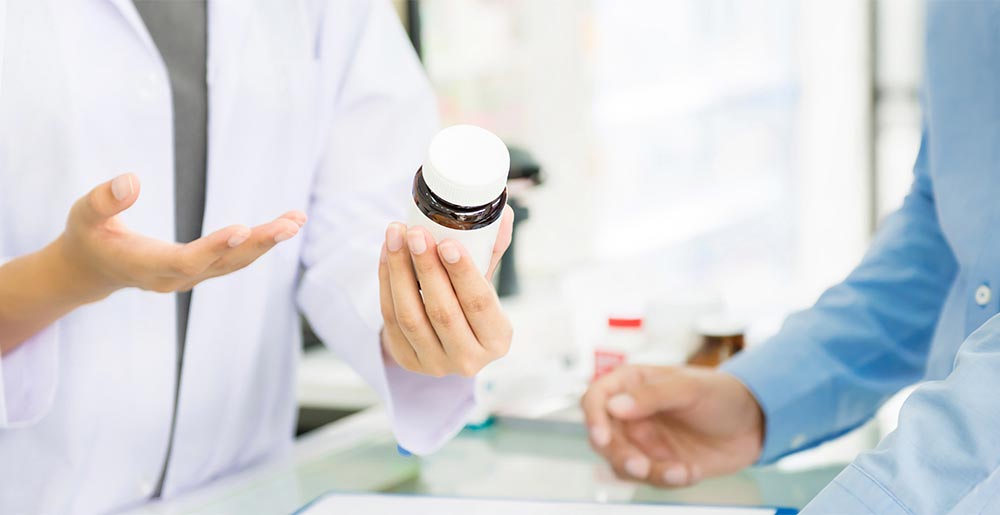 Updated Exam Content
What will change
in the

exam?

During 2019, the Pharmacy Technician Certification Exam (PTCE) content outline continues to be organized into nine knowledge domains, while the updated 2020 content outline is organized into four knowledge domains focusing on critical knowledge that applies across practice settings. PTCB published a 2020 Pharmacy Technician Certification Exam (PTCE) content outline of the specific knowledge areas included in the updated PTCE, and distributed a crosswalk document to education programs showing where knowledge listed under the current content outline is organized within the updated 2020 PTCE. The length of the PTCE (90 items across 1 hour and 50 minutes) and the type of questions (multiple choice) will not change.

The content removed from the PTCE in 2020 will be covered through either PTCB's 2020 education/training requirement or completion of another PTCB credential program, including the Certified Compounded Sterile Preparation Technician® (CSPT®) Program, or future PTCB assessment-based certificate programs that will be available starting in 2019 and 2020.

READ MORE
PTCB regularly conducts a Job Task Analysis (JTA) study based on a first-hand survey of the current roles and tasks performed by pharmacy technicians in every practice setting across the US. The results of the survey serve to construct a new blueprint, or content outline, for the PTCE.
"By focusing the PTCE on critical knowledge that applies across practice settings, PTCB is being consistent with the current utilization of the CPhT as an entry-level credential and with data from the latest job task analysis. The 2020 modifications to PTCE content are part of a suite of changes that include the updated education/training requirement and new assessment-based certificate programs PTCB will launch during 2019 and 2020."
Levi Boren, PhD
PTCB Senior Director of Certification
THE VALUE OF CERTIFICATION
Certified Technicians More Committed to
a

Pharmacy Career

New research results* completed and submitted in 2018 report multiple benefits of certification for pharmacy technicians as compared with non-certified.

These include:
Greater commitment to a pharmacy career
Self-reported higher levels of job engagement
Perceived responsibility for fewer errors
Stronger organizational commitment
Higher desire to assume new responsibilities
The findings indicate employers feel job engagement, increased skills and abilities, and increased safety due to fewer errors are benefits of employing pharmacy technicians who are certified. Regarding certified technicians, employers report:
Lower rating for leaving the job in the next 12 months
Perceived lower rate of medication errors
*Source: Assessing pharmacy technician certification: A national survey comparing certified and noncertified pharmacy technicians; James S. Wheeler, Chelsea P. Renfro, Junling Wang, Yanru Qiao, Kenneth C. Hohmeier; Journal of the American Pharmacists Association (Submitted December 2018, published June 2019).
ADVANCING ROLES
Pharmacy Technicians Immunize
Technicians in the state of Idaho are legally allowed to administer immunizations if the task is pharmacist-delegated. In a study** presented in March 2018, pharmacists' opinions revealed that working with newly trained immunizing technicians not only has a positive impact on team morale, but can help increase the number of vaccinations given by the pharmacy.
Key findings:
Pharmacists believe technicians were successfully trained to administer immunizations.
Pharmacy technicians feel empowered when included as immunizers.
Additional training was sometimes added on-the-job.
Selecting the right technician candidate for immunizing is important.
For an immunizing pharmacy technician to be successful, the supervising pharmacist must be supportive.
Eighteen out of 19 pharmacists would recommend this training to other technicians.
Pharmacists perceive this advanced technician role as a benefit.
**Source: Bertsch T, McKeirnan KC, Frazier K, VanVoorhis L, Shin S, Le K, Supervising Pharmacists' Opinions About Pharmacy Technicians as Immunizers, Journal of the American Pharmacists Association (Submitted 2018, published March 2019).
PTCB Exam Eligible for Reimbursement Under GI Bill
In December, PTCB announced the Pharmacy Technician Certification Exam (PTCE) is available for reimbursement by the US Department of Veterans Affairs. Veterans, active duty service members, caregivers/family members, dependents/survivors, and national guard/reservists are able to take advantage of this opportunity in accordance with the GI Bill.
"PTCB is pleased that greater numbers of eligible candidates, including service members, veterans, and their family members, are now able to be reimbursed for the PTCE testing fee. The GI Bill opens doors to new career opportunities for aspiring pharmacy technicians and demonstrates federal pharmacy's commitment to advancing medication safety and patient care."
Levi Boren, PhD
PTCB Senior Director of Certification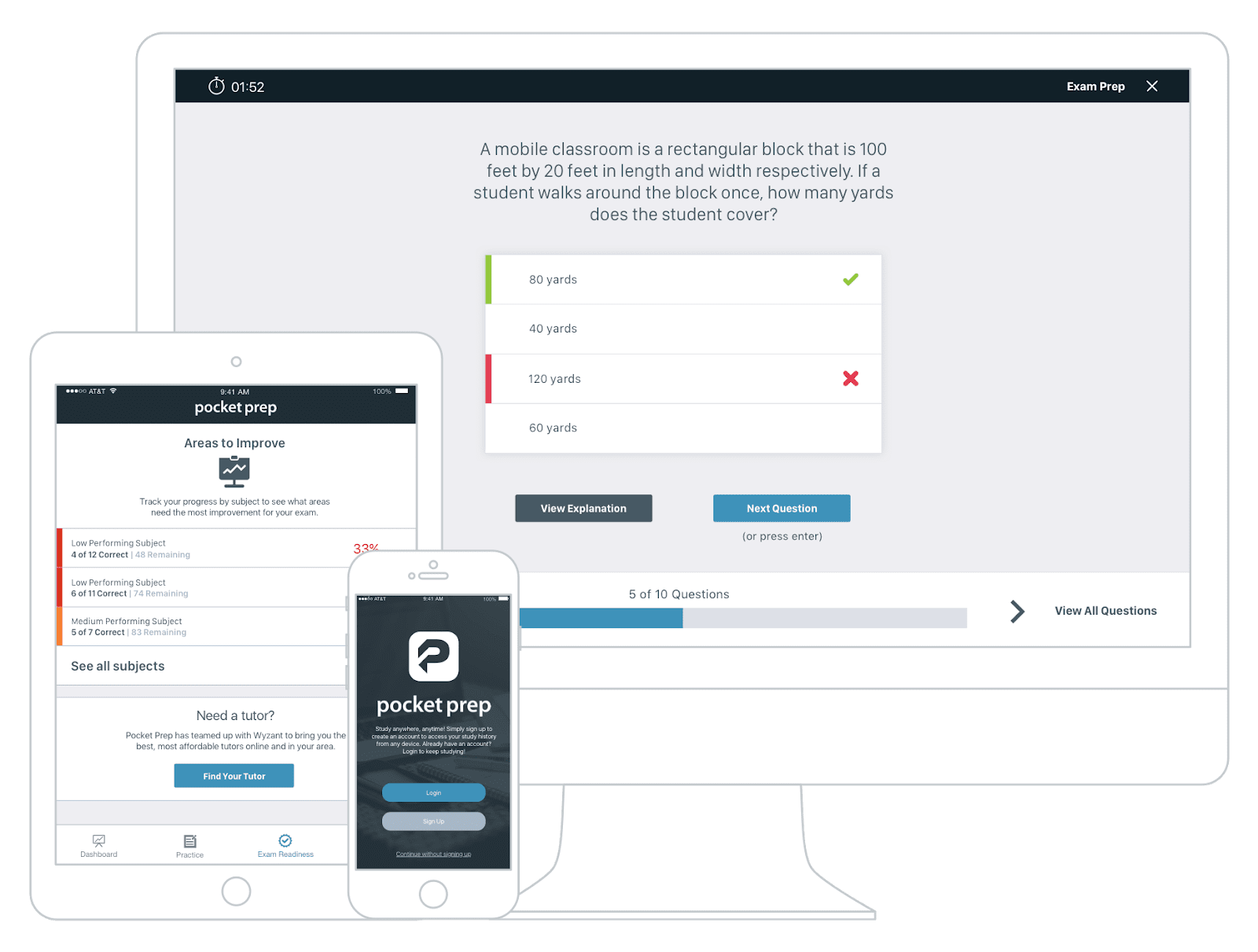 2018 Updates to Calculations Practice App
In September, PTCB updated its popular PTCB Calculations Practice Questions app, available for iOS and Android, adding 36 new items. Individuals use the app to study on any device and store exam history in their Pocket Prep cloud account. The app's 126 questions focus on calculation types commonly used by technicians on the job. Questions were selected based on strong item performance and style similar to the current PTCE. After answering a question, test takers can see the question's difficulty level — Easy, Medium, or Hard — and step-by-step explanations for solving the calculation.
PTCB Prepares Streamlined Recertification Process Launch in 2019
All PTCB CPhTs Soon Required To Have
NABP e-Profile
During 2018, PTCB prepared for 2019 upgrades to the CPhT recertification process to make recertifying faster and easier. The process saves CPhTs time and provides immediate approvals as long as their continuing education (CE) hours are recorded in CPE Monitor, a central database of the National Association of Boards of Pharmacy (NABP) and the Accreditation Council for Pharmacy Education (ACPE). Applicants must have an NABP CPE Monitor e-Profile ID to take advantage of the streamlined approval time, reduced from 10 days to a matter of minutes. Benefits:
Quick and efficient application
No need to manually enter CE information already in CPE Monitor
Instant recertification or reinstatement
Khunteang Pa Joins PTCB as New Senior Director of Certification Operations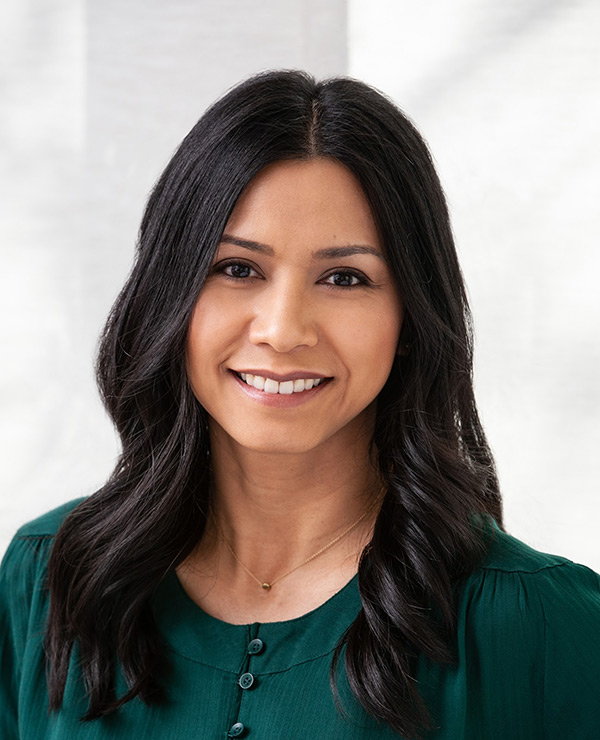 PTCB welcomed Khunteang Pa as Senior Director of Certification Operations on September 4. Pa brings valuable expertise in credentialing, exam development, test delivery, learning management, and leadership experience in the certification field to PTCB. During 2018, she enhanced PTCB's data-driven mentality to ensure PTCB's programs certify qualified pharmacy technicians who advance care and strengthen pharmacy teams. Recently Pa was Director of Credentialing for Green Business Certification Inc. (GBCI) where she directed management for all international credentialing business lines with a reach of more than 200,000 professionals worldwide.
CPhT Totals: How Many?
As of December 31, 2018, PTCB has granted 676,768 pharmacy technician certifications since 1995 through the examination and transfer process.
| Exam Date | Exams Administered | Passed Exams | Pass Rate |
| --- | --- | --- | --- |
| 1995-2000 Exams | 91,741 | 73,705 | 80% |
| 2001 Exams | 31,107 | 24,269 | 78% |
| 2002 Exams | 33,794 | 26,917 | 80% |
| 2003 Exams | 39,710 | 32,232 | 81% |
| 2004 Exams | 41,245 | 32,114 | 78% |
| 2005 Exams | 45,991 | 35,838 | 78% |
| 2006 Exams | 49,689 | 32,319 | 65% |
| 2007 Exams | 45,045 | 31,490 | 70% |
| 2008 Exams | 50,015 | 34,871 | 70% |
| 2009 Exams | 45,920 | 33,253 | 72% |
| 2010 Exams | 55,443 | 41,403 | 75% |
| 2011 Exams | 51,632 | 39,229 | 76% |
| 2012 Exams | 51,762 | 39,729 | 77% |
| 2013 Exams | 54,245 | 41,316 | 76% |
| 2014 Exams | 53,508 | 30,358 | 57% |
| 2015 Exams | 56,253 | 31,823 | 57% |
| 2016 Exams | 53,353 | 30,872 | 58% |
| 2017 Exams | 52,324 | 30,302 | 58% |
| 2018 Exams | 48,862 | 28,058 | 57% |
| Total | 951,639 | 670,098 | 71% |
| | |
| --- | --- |
| Total Who Passed PTCE | 670,098 |
| Total Certified via Transfer Process* | 6,670 |
| Total PTCB Certifications Granted | 676,768 |