ADVOCACY
Connecting with Stakeholders
During 2018, PTCB networked with association leaders and state board of pharmacy members, participating in the National Alliance of State Pharmacy Associations (NASPA) Summer and Fall Meetings, the National Community Pharmacists Association Annual Convention, ASHP's Midyear Clinical Meeting, and other events. PTCB connected in person and by webinar with State Associate executive directors across the US throughout the year. PTCB took part in ASHP's Presidential Officer retreats in Chicago and Dallas, the NABP annual meeting, and each district meeting of NABP held in conjunction with American Association of Colleges of Pharmacy. As part of PTCB's commitment to listen to pharmacy stakeholders, PTCB expanded its Partnership Development team in 2018 and announced plans to upgrade PTCB's services to stakeholders.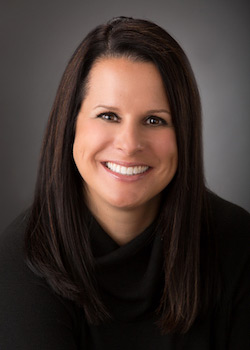 Liza Chapman Heads Partnership Development
Liza Chapman, PharmD, FAPhA, joined PTCB on August 1 as Vice President of Partnership Development. In her role, Chapman develops partnerships with the pharmacy community, including educators, employers, state and national pharmacy associations, and state boards of pharmacy to advance medication safety. She is Immediate Past President and Chair of the Georgia Pharmacy Association Board of Directors and former Kroger Co.'s Atlanta division manager in charge of patient care services at more than 180 pharmacies. "Pharmacy technicians are vital to pharmacy," Chapman said, "and through training and certification, technicians advance patient care and improve health outcomes."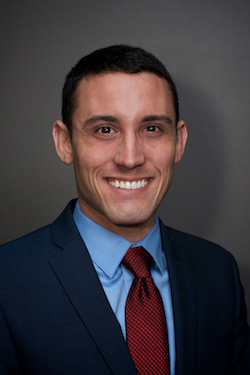 Ryan Burke Leads Professional Affairs
PTCB welcomed Ryan Burke, PharmD as Director of Professional Affairs on August 6. He works with PTCB stakeholders and key partners to further the organization's mission. Previously Burke was Director of Practice Affairs at APhA where he led practice advancement activities, including patient safety, billing and payment, health information technology, and community-based pharmacy residency education and training. He managed APhA's Experiential Program and worked with the association's Government Affairs team on the profession-wide provider status initiative to promote pharmacists as health care providers. "Being part of the PTCB team is a great honor," he said, "I enjoy the opportunity to be an advocate for CPhTs and for patient safety."
Collaboration With State Pharmacy Associations
PTCB works closely with stakeholders in the pharmacy community, and highly values relationships with state pharmacy associations. Through PTCB's State Associate Program, both associations and PTCB experience the value of collaboration to advance patient safety.
During 2018, PTCB worked on plans to reintroduce the State Associate Program in 2019 that features the following:
A new Partnership Funds program for state associations of all sizes to request grants for innovative, mutually-beneficial initiatives, including pilot projects and education programs.
Quarterly conversations or connection with PTCB's Partnership Development team for each State Associate.
Complimentary email distributions for state associates to all CPhTs per state twice per year.
State Associate access to quarterly reports containing state-specific metrics.
Enhanced marketing opportunities for advanced and specialty credentials, including CSPT and future assessment-based certificate programs.

PTCB Teams Up with TRC Healthcare To Expand Exam Access
On August 27, PTCB and the Therapeutic Research Center (TRC® Healthcare or TRC®) announced a collaboration that delivers simplified access to PTCB's Pharmacy Technician Certification Exam (PTCE) for Pharmacy Technicians University (PTU) learners.
PTU from TRC is an online training program that supports or exceeds the requirements for technician training in 50 states, including Washington DC, and supports employer-designed training curriculums to allow organizations to "right-size" training in accordance with state requirements. PTU guides students directly to the PTCE application process to simplify registration and facilitate employer-sponsored training and qualification of technicians.
PassAssured and PTCB Streamline Certification for Students
PassAssured, LLC, an online pharmacy technician training program, collaborated with PTCB in 2018 to offer a package of the two organizations' products. Individuals, pharmacies, and schools can purchase the Pharmacy Technician Certification Exam (PTCE®), PassAssured's Pharmacy Technician Training Program (PTTP©), and other PTCB products to streamline training and national certification. Pharmacies have the option to monitor a trainee's progress through PassAssured's Educator Control Panel. PassAssured's online technician training program is used in classrooms across more than 35 states and by individuals nationwide.
"Education is a key component in supporting patient safety as pharmacy technicians continue to expand their roles in the pharmacy. PTCB welcomes the opportunity with TRC's PTU to facilitate access to distance learning for technicians pursuing their PTCB Certification."
- William Schimmel
PTCB Executive Director and CEO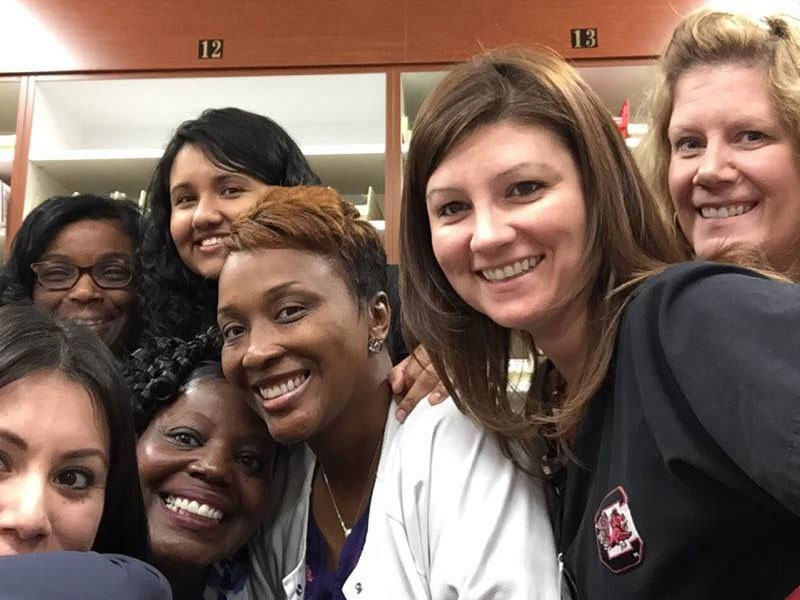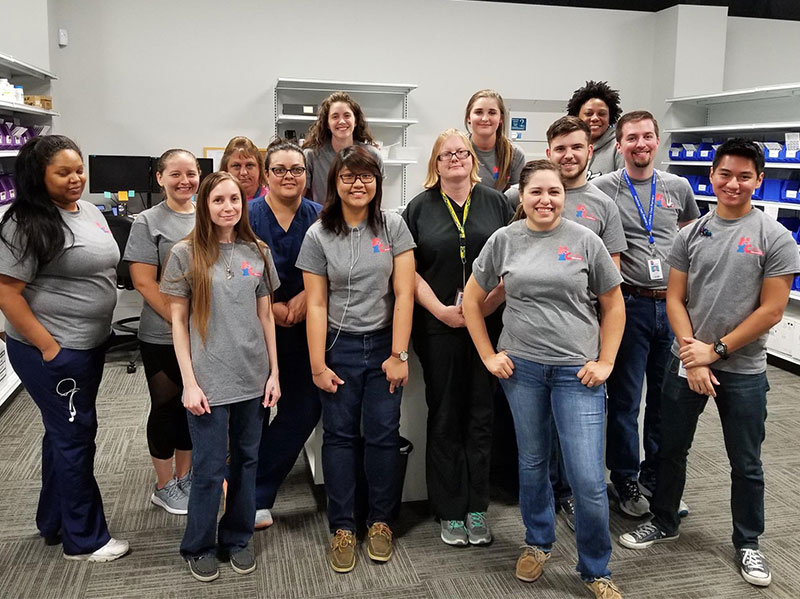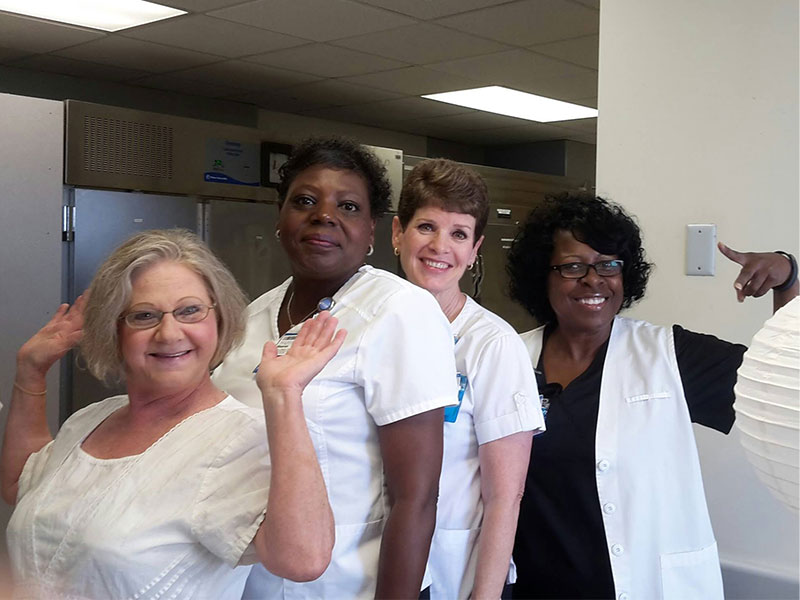 Sponsorship of Certification for Technicians

"The PTCB Sponsorship program has been invaluable to our organization. It has simplified the process for managing and tracking our technicians' certification testing and status. Being able to pay PTCB directly instead of having to reimburse each individual has made the entire process much easier.""
"The ease and efficiency of the PTCB sponsorship portal, allowing the college to pay for the PTCB Certification exams for our students, is a wonderful feature of the PTCB Educator Program. Sponsorship allows us to reinforce the importance of national PTCB Certification to our newly-graduating students by making it convenient for them to register for the exam."
Advocate Employer Program
At the end of the year, 849 employers participated in the Advocate Employer Program. Advocate Employers represent all practice areas, including community (independent and chain) and health-system pharmacies. By choosing PTCB, they support quality certification and are assured their PTCB-Certified employees are credentialed by the nation's leading certifying body.
Advocate Employers
2013: 594
2014: 639
2015: 701
2016: 742
2017: 806
2018: 849
Advocate Educator Program
At year-end, 1409 organizations participated in the Advocate Educator Program, which is open to technician educators committed to quality certification and advancing medication safety. In November, PTCB invited Advocate Educators to apply to be PTCB-recognized education/training programs for the CPhT Program so their students will meet PTCB's new eligibility requirements in 2020. These institutions include community colleges, universities, high schools, technical schools, employer training programs, health alliances, and career centers.
Advocate Educators
2013: 737
2014: 939
2015: 1149
2016: 1215
2017: 1370
2018: 1,409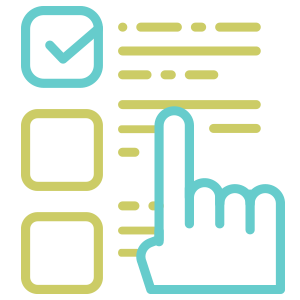 TOTAL SPONSORED EXAMS
12,781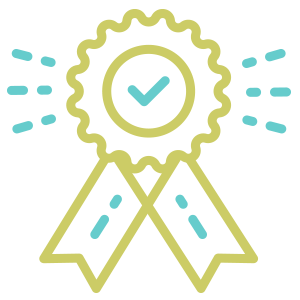 TOTAL SPONSORED RECERTIFICATIONS
6,084
Sponsors
2013: 370
2014: 458
2015: 496
2016: 557
2017: 638
2018: 684