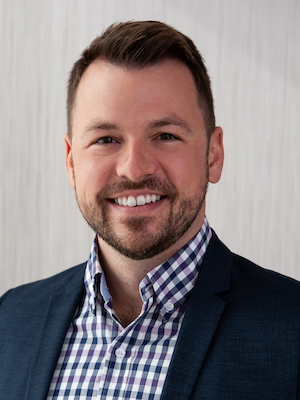 Zachary Green, CPhT
Associate Director of Partnership Development
Zachary Green, a PTCB Certified Pharmacy Technician (CPhT) since 2008, serves as the Associate Director of Partnership Development at PTCB. In this role, he manages accounts for PTCB's pharmacy technician educator and employer programs and assists with various activities surrounding PTCB's stakeholder relationships.
Prior to joining PTCB in 2013, Zachary worked in the field as a pharmacy technician at Mount Carmel West Hospital in Columbus, OH.
He earned his BA in public affairs, with research distinction and a minor in public health, at Ohio State University.