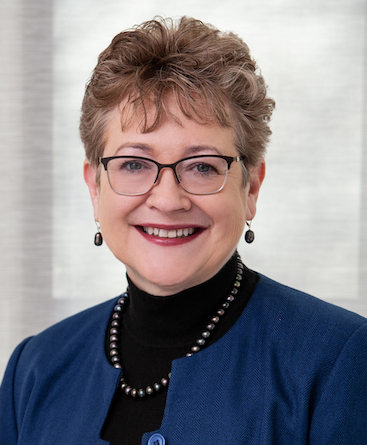 Deborah Barnes CPA, CGMA, MSA
CFO
Deborah Barnes serves as CFO at PTCB. She is responsible for PTCB's financial functions including accounting, audit, treasury, and corporate finance. She also oversees all human resources activities. Her career spans more than 25 years and included varied experience in government and nonprofit leadership roles.
Before joining PTCB in April 2015, she was CFO at the American Counseling Association, Director of Financial Reporting at the Association for Justice, CFO at the Society of Nuclear Medicine, Controller at the Pharmaceutical Research and Manufacturers, and Controller of the US Conference of Mayors. She specializes in accounting information systems and financial reporting.
She holds a BS in Business Administration from Miami University in Oxford, OH and an MS in Accounting from George Mason University in Fairfax, VA. She has been a CPA for more than 25 years. She enjoys travel, art, photography, and her volunteer role on the Old Dominion University Chapter Advisory Board for Kappa Delta.