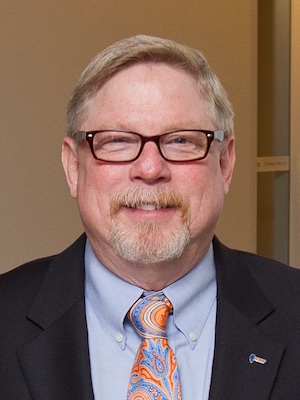 Scott Meyers, RPH, MS, FASHP
Vice Chair
Scott Meyers is the Executive Vice President of the Illinois Council of Health-System Pharmacists, the Illinois affiliate of the American Society of Health-System Pharmacists. As the Chief Executive Officer of ICHP, Scott is responsible for overseeing the day-to-day operations of the Council, serve as a liaison to the Illinois State Board of Pharmacy, and is a member of the Dean's Advisory Committee at University of Illinois at Chicago, Midwestern University, SIUE School of Pharmacy, Chicago State University and Roosevelt University Colleges of Pharmacy.
In addition to serving as Vice Chair of PTCB's Board of Governors, Scott serves as a voting member of the Collaborative Pharmaceutical Task Force, appointed by the Illinois General Assembly to address a variety of issues with regard to updating the Illinois Pharmacy Practice Act and Rules. He is a licensed lobbyist in the State of Illinois and serves as Treasurer of ICHP's Political Action Committee, the ICHP Pharmacy Action Fund.
He received his BSPharm degree from the University of Illinois, Chicago College of Pharmacy. He received a master of science in health service administration from St. Francis University in Joliet, IL. In 2004, he was named a Fellow of the American Society of Health-System Pharmacists.