Everett B. McAllister, MPA, RPh, Colonel, USAF (Ret.)
Message from the Executive Director and CEO
Research Reveals an Action Call from the Public To Advance Medication Safety
As PTCB began our third decade, we conducted research to understand public perceptions about pharmacy technicians. We wanted to learn, through quantified data, what the public thinks and knows about pharmacy technicians and the people who prepare prescriptions in retail, health-system, and ambulatory health care settings. We found that consumers expect to be kept safe and place a high value on certification and qualifications when it comes to those responsible for the healthcare of their families. If consumers discover that technicians employed in their regular pharmacy are not certified, they say they will seek out another pharmacy where technicians are certified.
Knowing that the public expects technicians to be certified, PTCB shaped our activities to address this call during 2016.
PTCB focused on our core values, with an emphasis on collaboration as an essential factor for successfully advancing medication safety and optimizing patient care in this time of transition in the roles of both pharmacists and pharmacy technicians.
We saw momentum from our efforts to collaborate with the pharmacy profession and technician community to seek common ground regarding the best ways to define foundational standards for entry-level pharmacy technicians.
Knowing that the public expects technicians to be certified, PTCB focused our activities on addressing this call during 2016.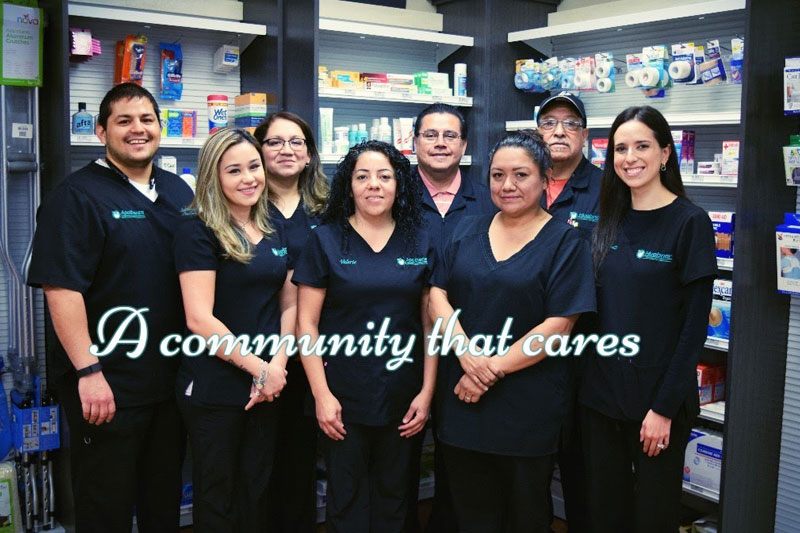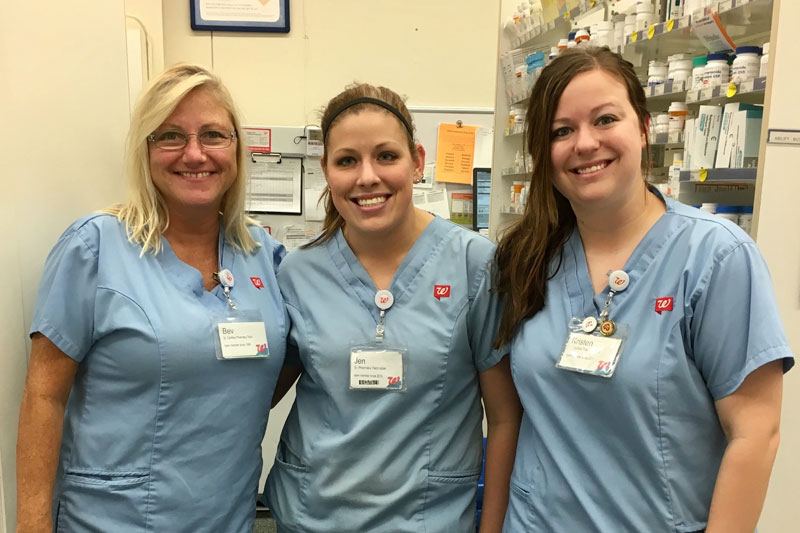 We attended state Board of Pharmacy meetings across the nation, as well as pharmacy association and organization conferences. PTCB is proud to work with state pharmacy associations, educators, and employers to collaborate on the most effective route to advance medication safety by certifying qualified technicians.
We prepared for the 2017 Pharmacy Technician Stakeholder Consensus Conference, an event to build consensus, particularly around education and training for entry-level pharmacy technicians. Late in the year, we decided that in January 2017 we would announce the suspension of our planned 2020 implementation of required accredited education for initial PTCB Certification to allow time for more study and consensus building.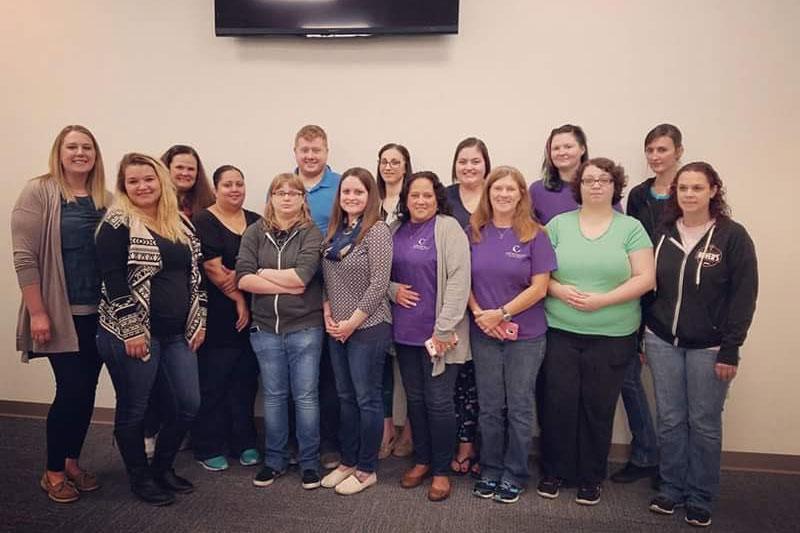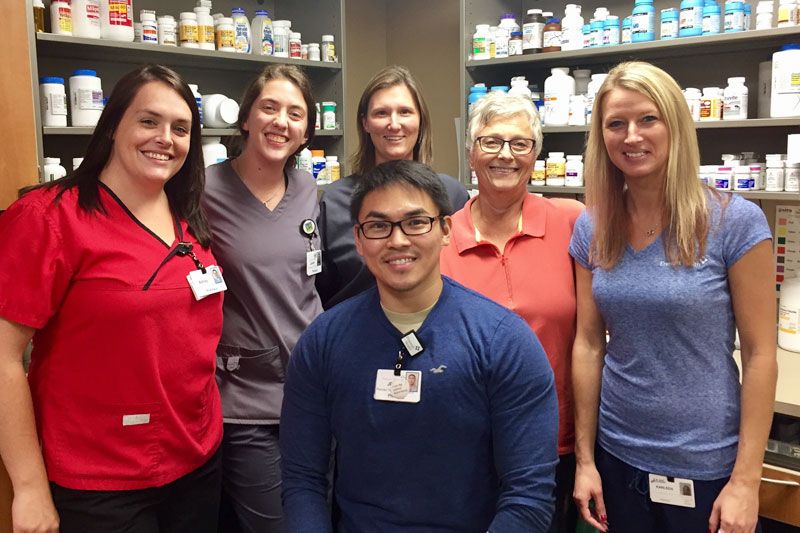 We launched all-new Official PTCE Practice Tools this year, including a new Practice Test based on the most current test questions, and for the first time, a Calculations Practice App that has been requested by many technicians preparing for the PTCE who wish to focus on their math skills.
We continued work to develop a new specialty advanced certification program in sterile compounding.
We recognized and shared stories of technicians making significant contributions to patient care and safety, and honored excellence through our PTCB CPhT of the Year national program.
This year we heard a call to action for the pharmacy community. The public expects to be safe, and demands that technicians who help prepare their medications have the right credentials.
Why should pharmacy employers, technician educators, or technicians seeking career advancement choose PTCB? The answer is because PTCB is nationally trusted across all practice settings, and we choose excellence.
Everett B. McAllister, MPA, RPh, Colonel, USAF (Ret.)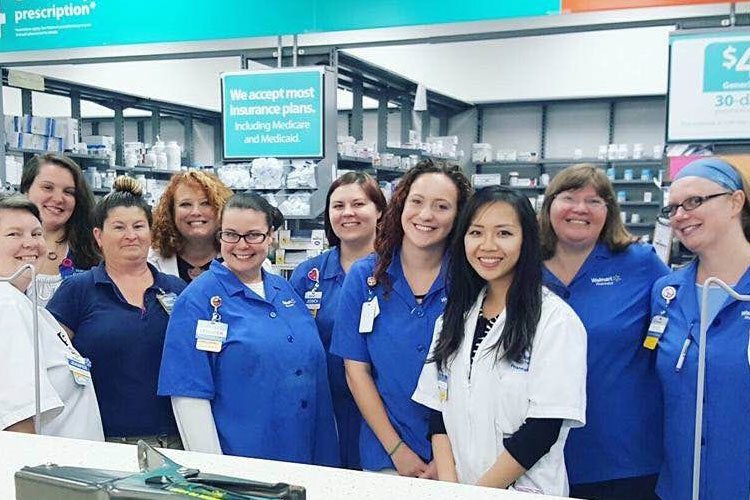 Our Mission
The Pharmacy Technician Certification Board (PTCB) advances medication safety by certifying technicians who are qualified to support pharmacists and patient care teams in all practice settings.